Reply
Topic Options
Mark Topic as New

Mark Topic as Read

Float this Topic for Current User

Bookmark

Subscribe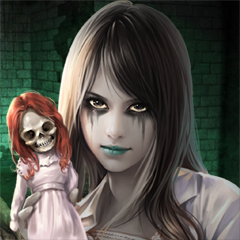 Offline
Maxx_the_Slash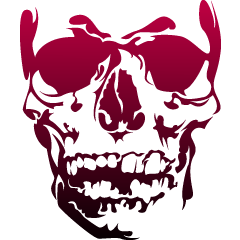 Offline
Re: Savage Manor: Riddles (Spoilers?)
Why are you guys just compiling the riddle answers? How about locations too?
Riddle 1: In the front foyer under the portrait with moving eyes.
Riddle 2: In the upstairs library on the left side on the floor.
Riddle 3: On the front porch
Riddle 4: ... where?
---signature---
Thanks to nDreams and the new Xi, my PS3 froze during Xi's download process and put me in a perpetual loop of file restorations every time I start up my PS3. I can no longer play Playstation Home or any of my PS3 games. 600+ dollars spent on Home content, down the ****ing drain. I'm done with Playstation Home, I'm done with Sony, and I'm done with this site, as my current PS3 situation no longer warrants my being here. Bye everyone.
smokingpistol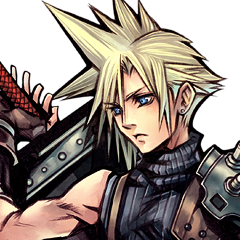 Offline
smokingpistol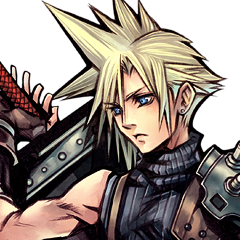 Offline
Re: Savage Manor: Riddles (Spoilers?)
Re: Savage Manor: Riddles (Spoilers?)
[ Edited ]
---

TSUNADE1224 wrote:


---

KemetMan72-_ wrote:
Owner only.

---

Im so glad i decided to come here and read this ...I was gonna buy and invite my friends ... I think ill get Cutteridge instead

---
I definitely prefer the two Cutteridge spaces, but Savage Manor is growing on me as well. Not only do they appear to have put a lot of thought into the story (which continues to develop with each new riddle), but the space itself is full of mysteries to explore... And you don't have to own it to explore those mysteries. Feel free to drop by my Manor sometime and I'll be happy to show you how.
Sony's PlayStation Home updated mission statement...
"Like it never happened"
- Stand for something better than mediocrity and don't disguise it as adequate, when clearly it is far from that to anyone willing to be objective and unbiased. -
Re: Savage Manor: Riddles (Spoilers?)
Riddle 5: Is located on the left side of the stairs 3 stairs up on the left side.
Answer: All
Skype: Altyconnection
Twitter: Soulycon
PSN: Soulycon
YouTube: Ashatote
Gaia Online: Buttsexy

AceofSpades213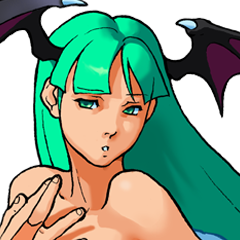 Offline
Re: Savage Manor: Riddles (Spoilers?)
These riddles must be able to accept a few answers, because for 5 I answered "12" and it worked.
After seeing D-Nitrate post pics in the two sealed off rooms, I'm still hoping the open them up!
Though after today's story chunk, I have to admit, the manor is becoming less and less of a scary place.