Reply
Topic Options
Mark Topic as New

Mark Topic as Read

Float this Topic for Current User

Bookmark

Subscribe
Highlighted
AceofSpades213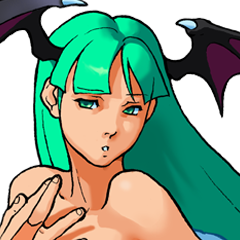 Offline
smokingpistol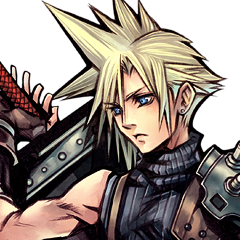 Offline
Re: Savage Manor: Riddles (Spoilers?)
[ Edited ]
The riddles start at the 1st one when you first enter the house. I just
did riddle #1(bonny) today. i just purchased the space today, also.
Re: Savage Manor: Riddles (Spoilers?)
[ Edited ]
---

KarateChampChad wrote:


---

ZombieLover23 wrote:


---

KarateChampChad wrote:


I sent Joey a PM regarding these riddles, I asked him to reply in this thread about them when/if he can. I'm hoping he'll read my message soon and reply, riddles are fun.

---


There is a thread in support for this-> http://community.us.playstation.com/t5/PlayStation-Home-Support/Riddle-not-showing-up/m-p/38561523#U...

Apparently it's timed based... 24 hours after you did the last riddle.

---

Then in that case, it sounds like its based off your PS3's date and time. Couldn't one just keep changing the date one day ahead and get all the riddles done that way?

---
I tried changing the time as well as the time zone and it doesn't work. It appears to be set based on Sony's servers, so you'll get a new riddle at midnight GMT (5PM PST).
Sony's PlayStation Home updated mission statement...
"Like it never happened"
- Stand for something better than mediocrity and don't disguise it as adequate, when clearly it is far from that to anyone willing to be objective and unbiased. -
Maxx_the_Slash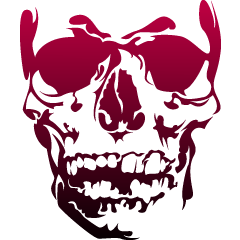 Offline
Re: Savage Manor: Riddles (Spoilers?)
[ Edited ]
Where's the page for riddle 3? I can't find it.
EDIT: Nevermind, I found it on the front porch. It was underneith a furniture item I placed in it's spot.
Very incincenient, nDreams. We can't decorate the Savage Manor until all the riddles are solved, or else our furniture could potentially cover and hide some of the riddles.
---signature---
Thanks to nDreams and the new Xi, my PS3 froze during Xi's download process and put me in a perpetual loop of file restorations every time I start up my PS3. I can no longer play Playstation Home or any of my PS3 games. 600+ dollars spent on Home content, down the ****ing drain. I'm done with Playstation Home, I'm done with Sony, and I'm done with this site, as my current PS3 situation no longer warrants my being here. Bye everyone.
smokingpistol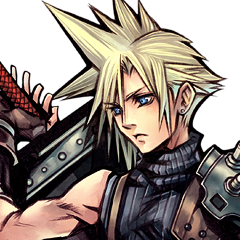 Offline