Reply
Topic Options
Mark Topic as New

Mark Topic as Read

Float this Topic for Current User

Bookmark

Subscribe
Highlighted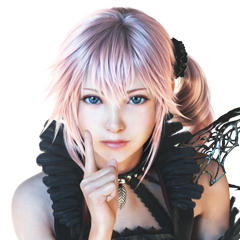 Offline
Re: SUGGESTIONS for September
Another suggestion, but this is for Digital Leisure.
Since I don't use Twitter, and rarely email.
I'm hoping they'll read the suggestions thread for this.
In the poker game, I believe they should change it to where we can fold at anytime.
Having to wait, till someone raises is kind of annoying for the most part.
A few of my friends have complained about it, as well.
So I'm hoping maybe they could tweek the game, so we don't have to wait till a raise to fold.
Please.
smokingpistol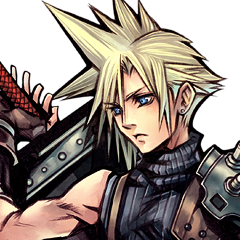 Offline
Re: SUGGESTIONS for September
You shouldn't be able to fold during someone elses turn (out of turn), but you should be able to "muck" (fold) on your own turn, whether someone has raised or not. Every RL tournament and bar league I've played in has allowed this.
Who WERE The Playstation MVPs? | About Us | GT6 Monday Night Racing
Find me: Twitter | Google+ | YouTube | Twitch.tv | Sig by Bambi-01us

Re: SUGGESTIONS for September
2 things I would like to see from Digital leisure:
1) I would like TV screens by each Hold'em table so we could view the game in progress, watching is just as fun as playing.
2) As some sort of a reward I would like a bird on a perch made of gold that poops diamonds. No kidding. I think it would be a fun object in my spaces. 😜
HalfManHalfNerd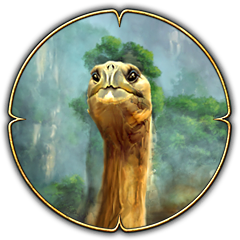 Offline
Re: SUGGESTIONS for September
Re: SUGGESTIONS for September
For a future core update I would like the ability to choose 10 spaces as favorites instead of one, I have many that I would love easy acces to. Leave the Harbor studio as a default. 😉
smokingpistol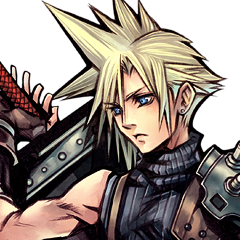 Offline
Re: SUGGESTIONS for September
Anything SEGA. Make them a dedicated Home dev. They do great things for us, and they should have a store with Sega related goods in it. Im sure the community would be receptive and it would be awesome for the gamers young and old alike. Personally if any Sonic related goods were sold I'd buy every last piece