Reply
Topic Options
Mark Topic as New

Mark Topic as Read

Float this Topic to the Top

Bookmark

Subscribe
Highlighted
Re: Regarding Hurricane Sandy?
I'm very sad about this. Here in Puerto Rico we know what a Hurricane is, and they are awful. I hope you guys there on the East Coast prepare. A Hurricane is no joke. They are very unpredictable and very strong. To the people that lives in flooding area, please leave. This is no joke, and its better to be prepare. Ours lives are 1st that everything else, yes it hurts losing all the material stuff, but you and your family are OK, and thats wants counts.
Lets pray that this Hurricane doesn't kill anyone and that doesn't cause a lot of destruction.
My best to all my fellow Home users.
Love
tonydamiani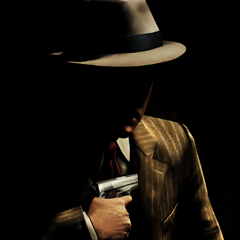 Offline
Re: Regarding Hurricane Sandy?
I should have kept my mouth shut earlier when I talked about Sandy dropping in intensity!
Friday, when Sandy was 200 miles due east of me, it was a cat 2 hurricane (96-110 mph winds) with a 60 mile diameter. Tropical storm winds had a diameter of 280 miles. So I only felt high winds , but not storm force winds.
Right now, Sandy has dropped to a cat 1 hurricane (74-95 mph), but she has an amazing 350 mile diameter! Tropical storm winds have a little better than a 1,000 mile diameter. This means that despite the reduction in intensity, many more people are going to be affected, and for a longer time of passage, than is usual during a hurricane. Everyone in the northeast should be very aware of the potentials for damage, and that emergancy response units may be swamped after the storm. Please prepare!
My good wishes go out to everyone in the northeast. Good luck.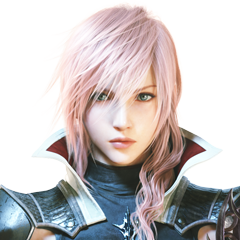 Offline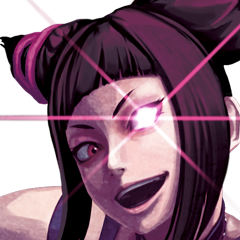 Offline
Re: Regarding Hurricane Sandy?
Re: Regarding Hurricane Sandy?
---

ooOHinataOoo wrote

Where I am, the power company says that it'll take a week to turn the power back on for people who don't have power.

---
Same here Hinata, I hope I don't loose power D:
BTW you must be close to me (I'm in NY)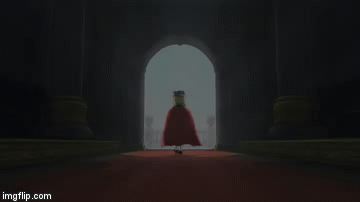 the_original_se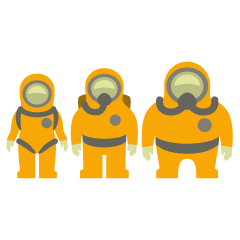 Online
Re: Regarding Hurricane Sandy?
---

Joanna_Dark_ wrote:


We're expecting 75 mile per hour wind gusts. Doesn't look good for power. I suspect it'll be a few days before we get it back. Oh boo...

---
i hate wind. id take any weather over wind, wind only makes everything worse.
i live in the valley area of SoCal, so every fall-winter we have to deal with the Santa Ana winds. just last week there were 55mph winds with gusts in excess of 65mph, and its just the start of the season.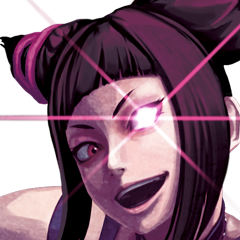 Offline
Re: Regarding Hurricane Sandy?
KarateChampChad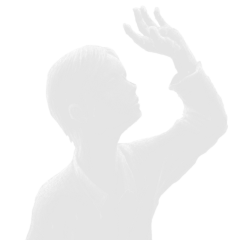 Offline
Re: Regarding Hurricane Sandy?
Man, and I thought I had it bad, living in Vegas and all
New PSN ID for PS4: Redd-Axel

Come check out my Twitch TV channel, will be streaming various PS4 games from time to time http://www.twitch.tv/reddaxel