Reply
Topic Options
Mark Topic as New

Mark Topic as Read

Float this Topic for Current User

Bookmark

Subscribe
Highlighted
Re: RIP SnidelyKwhiplash!
This is very sad, indeed. I haven't spoken to Snidely in a very long time, but we've hung out at different social events and I recorded a project for him a couple of years ago. Snidely was a bright star in the Home Community and he will be missed.
Re: RIP SnidelyKwhiplash!
[ Edited ]
---

krypticLyfe wrote:
last year thanks to the effects of my divorce and the fire department cutting our pay and insurance and other things I became dangerously close to getting evicted and becoming Homeless. Snidely didn't know that was the case but he did know that I was in financial stress. I put up my ps3 and chelada account for sell. Snidely already had at least 1 ps3, but he told me he would purchase mine and allow me to buy it back when I could. I asked him if he didnt mind could my children keep that account on their ps3 (which was at their mothers house) and he allowed them to do so. Him buying the ps3 and my account saved me from getting evicted. He didnt even know it, he just did what he did because he was a most awesome person!.

---
Thats a rare friend indeed
Sorry for your loss, god bless him and his family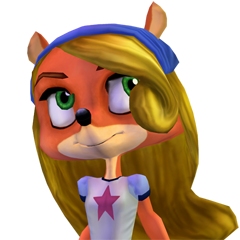 Offline
Re: RIP SnidelyKwhiplash!
Wow...I'm so sorry to hear that! But he's in a much better place now.
I wish OP and everyone the best of luck getting through this though time.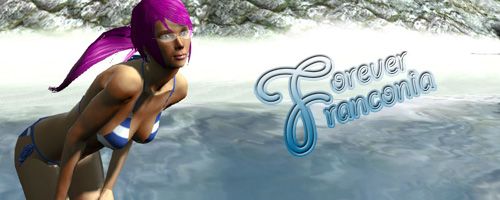 Wow, my signature is bright!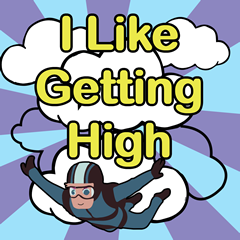 Offline
Re: RIP SnidelyKwhiplash!
Ive only known him, 3 or 4 years. I can say, every time, was a pleasure. He was as funny, in the way, 1 appreciates a joke. I am sorry, especially to his family, for not knowing him longer. They, falsely say, everything happens for a reason.....
Yet? he affected me, some idiot from Ohio,, so? I guess they were right
href="http://us.playstation.com/ambassadorprogram/terms-and-conditions/">
destinysanctuar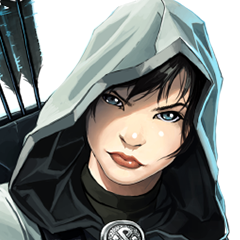 Offline
Re: RIP SnidelyKwhiplash!
Re: RIP SnidelyKwhiplash!
I've been checking here, fb, twitter and IG as much as possible hoping he chimes in saying we got the wrong guy, that's not him..... I hope it happens.
BigMak43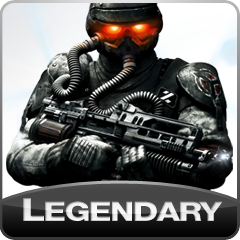 Offline
Pokemon_Mew_24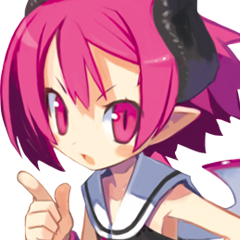 Offline
Re: RIP SnidelyKwhiplash!
This is very sad to see Snidely pass away. It just hit me hard after I heard about it. I remember the laughs we had, the conversations we had, and when he helped me at times on PlayStation Home. Snidely, my condolences go out to you and your family. May you rest in peace and hope you're in a better place. You and I will never be far from Home, Snidely!!!!!!
*Rest In Peace*
Re: RIP SnidelyKwhiplash!
Snidely K Whiplash Memorial Service

June 12,2013 : Starting at 7:00 PM EST

~With the overwhelming Love and Support we will be hosting two Memorial Services at 7:00 PM EST and 9:00 PM EST. (For each service we ask for everyone to arrive 15 mins before it starts)

~ We will also have a Memorial Motorcycle Ride July 13,2013 @ 8PM EST (Locations will be announce at the Memorial)

For Invites please R.S.V.P with BigMak43 or Yaheard2008ep.