Reply
Topic Options
Mark Topic as New

Mark Topic as Read

Float this Topic for Current User

Bookmark

Subscribe
Highlighted
BigMak43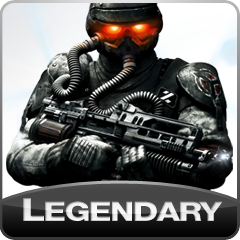 Offline
Re: RIP SnidelyKwhiplash!
Snidely was a wonderful man. I had the pleasure to know him for a long time. He was like family to me. Was my Big Brother. He was very kind and fun to be around...many great jokes. He always liked to have fun with ppl but was always respectful. The good ones always go to soon. You will be missed Brother. Will always rember you n love ya.
Mak
smokingpistol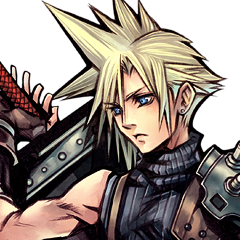 Offline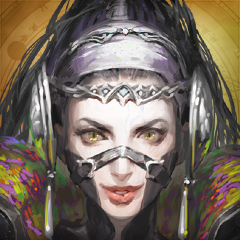 Offline
Re: RIP SnidelyKwhiplash!
last year thanks to the effects of my divorce and the fire department cutting our pay and insurance and other things I became dangerously close to getting evicted and becoming Homeless. Snidely didn't know that was the case but he did know that I was in financial stress. I put up my ps3 and chelada account for sell. Snidely already had at least 1 ps3, but he told me he would purchase mine and allow me to buy it back when I could. I asked him if he didnt mind could my children keep that account on their ps3 (which was at their mothers house) and he allowed them to do so. Him buying the ps3 and my account saved me from getting evicted. He didnt even know it, he just did what he did because he was a most awesome person!.
Re: RIP SnidelyKwhiplash!
[ Edited ]
OMG this is so very sad!
I saw you had posted his obituary on instagram and I'm sorry I couldn't respond earlier, but am just able to do that now. When I met Snide through Incognito, he was always a sweetie and I had not seen him on Home recently. I know he always worked late hours though. He was always funny and fun to be around, him and his "snide" remarks and funny voices. I know he will be deeply missed by all his friends on Home. My heart and prayers go out to his family and loved ones. It is truly sad when such things happen and yes, as Jers mentioned, it should put things in perspective for people that life is short and we should cherish every moment we have with each other and focus on the things that really matter. We are all real people with real lives and should never forget that. Don't sweat the small stuff. I really want to say more, but I'm getting emotional about this as I type...
Re: RIP SnidelyKwhiplash!
Very sad news. He was one of those people who would light up a room just by being there. I always enjoyed seeing him at club meetings.
He was one of the good people. No drama, no complaining, just making sure that everyone was having a good time. The kind of person you're always happy to see.
Re: RIP SnidelyKwhiplash!
Oh Snidley 8*( , When I found out Snidley had passed it hit me hard. I've had a few pass on home and It always hurts so much .
I've always said there"s people behind these avis,and ounce agin it is brought to the front. Snidley, my friend you are going tobe missed , so missed. Theres those on home that seem to bring a great light to home and he was one of them. Myself and on behalf of so many,and GamerIndepthclub wish to Give our deepest condolinces to his family and friends.
Your at a very special home Snidely, a very special place where we all will meet again and hug and laugh. Good Bye sweet Snidley you'll be missed so much.