Reply
Topic Options
Mark Topic as New

Mark Topic as Read

Float this Topic for Current User

Bookmark

Subscribe
Highlighted
Re: REALLY, CENTRAL PLAZA NOW IN EUROPE
i guess wat ur sayin makes since dcs, but if not for us oldtimers its possible home might not be here 2day, although it does seem like its really catering to new,new,new
Re: REALLY, CENTRAL PLAZA NOW IN EUROPE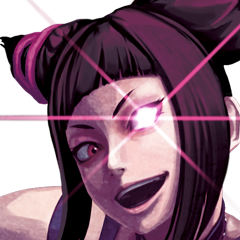 Offline
Re: REALLY, CENTRAL PLAZA NOW IN EUROPE
[ Edited ]
---

TSUNADE1224 wrote:


This is my 1st Home Halloween, my real Halloween was ruined by Sandy I was pleasantly surprised to see the old CP for EU, there was lots of people gathered there and I mean lots. Hinata had mentioned this sometime last week and I went to check it out. I like it very much

---
I'm sorry that Sandy ruined your Halloween.
I know, right? Whenever I go to the old Home Square, it's always pack with people. No one really like the Home Square that they have now. They all like the old one they had and miss it. Wish we got our old Halloween theme Central Plaza back for Halloween this year, like how EU got theirs. You would've like the Halloween theme Central Plaza. It looks awesome and definitely looks and has a Halloween feel to it. It's nothing like how the Adventure District is.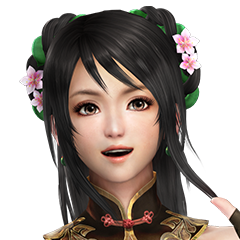 Offline
Re: REALLY, CENTRAL NOW IN EUROPE
Re: REALLY, CENTRAL NOW IN EUROPE
---

esco887 wrote:


yes, no joke. go to homesquare n theres a place2 spawn to halloween homesquare, i couldnt believe it, it even has the harbor studio building, im sure the u.s. woulda loved to see this.

---
there a homesquare in eu2 spawn 2 halloween homesquare? no fare i cant believe it 2. i woulda love 2 c this myself. i shouda go 2 eu 2 c 4 myself. i coulda 2 but i din't.