Reply
Topic Options
Mark Topic as New

Mark Topic as Read

Float this Topic to the Top

Bookmark

Subscribe
Highlighted
12 replies 274 views Edited Nov 5, 2012
Seems like every time I get on the forums, for a few weeks after I constantly have people on default accounts run up to me and access their wardrobe. I dont know what exactly they are doing but my ps3 always lags almost to the point of freezing afterwards until I reboot my internet connection.(works just fine no lag at all till this happens) i personally think wardrobe should become something you can only access in a personal space. After all who changes in public anyways.. May seem like a hastle to most at first but I beleave that would cut back a lot of issues.that effect the entire community.

PlayStation MVP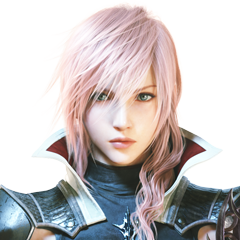 Registered: 05/22/2009
Online
29268 posts
Re: Public spaces \ wardrobe
Nov 5, 2012
Is there any reason they should be running up to me and accessing their wardrobe then? They dont even change when they do this.. And its causing something because I do fine in my personal spaces even with several people there. Please excuse my not knowing the ins and out of how these things work. What I do know is when you access your wardrobe there has to be some type of communication and I believe its being taken advantage of. My system runs perfectly until someone walks up to me and goes into wardrobe.

Re: Public spaces \ wardrobe
Nov 5, 2012
PlayStation MVP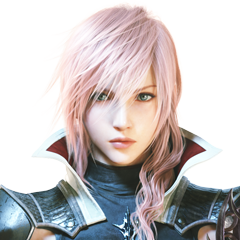 Registered: 05/22/2009
Online
29268 posts
Re: Public spaces \ wardrobe
Nov 5, 2012
Yeah.. That at least not yet part is what I am worried about. Because not yet just means maybe they just dont know yet. Making the wardrobe only avalible in your own personal spaces would turn that not yet into a never again. And im not being froze but its almost seems to me like someone is repeatedly trying and continually failing. Which is what I believe is causing the lag I am experiencing.

Re: Public spaces \ wardrobe
Nov 5, 2012
I know it sounds like it would make certain activities on home more of a hastle. I just think it would make home more secure. Maybe just personal spaces and clubhouses would be a better well rounded option everyone would be more comfortable with.
P.s. My bad joystick i actually though I was putting it here in the first place.

smokingpistol
Ghost of Sparta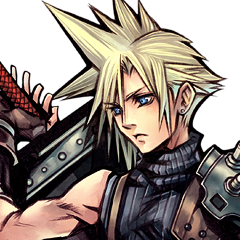 Registered: 11/12/2010
Offline
9504 posts
Re: Public spaces \ wardrobe
Nov 5, 2012
Its odd that its after you have posted on the forums actually. And multiple times? It almost sounds like if you read between the lines in your circumstances you have been targetted by people wanting to, trying to, & maybe succeeding in freezing you out. Possibly because of what you posted. Not trying to freak out you or anyone else because as far as I know, that is NO LONGER POSSIBLE. So it makes a weird coincidence hopefullt and you just errored out due to a connection or something. Did you see the nametags? Was it the same IDs repeating this action over again? Were they familiar from this forum? Either way if being threatened make a report, but if unsure of whats going on it would be wise to put these guys on ignore and possibly get out of the way/space if you see them doing it. Not saying its all that, just sounds sketchy.
Re: Public spaces \ wardrobe
Nov 5, 2012
I agree personally I dont think it is anyone from these forms or anyone development or sony based. except "maybe" one person but I will not state his name. Its actually a problem ive dealt with my entire time on home. I used to get froze everytime I even loaded home because it spawned you publicly.. Dont think it is forum based It just seems to get worse once whoever is doing it realizes I am still around. Best solution I have found at this time is to just stay in my personal spaces.

Re: Public spaces \ wardrobe
[ Edited ]
Nov 5, 2012
And it only rarely errors me out usually just makes me lag so bad that the screen actually pauses for a few seconds and doesnt stop till I reboot my connection. And no names I dont use id labels only the status labels show on my screen.
Sorry for multiple posting cant find the edit button when i am using my moble device