Reply
Topic Options
Mark Topic as New

Mark Topic as Read

Float this Topic for Current User

Bookmark

Subscribe
---

nataliealexsis wrote:
No, I'm being accused of ppl being suspended cause of my ISE posts


---
You have every right to speak your mind, dont allow anyone to silence you in return for their friendship. There is plenty of people on Home that look for any excuse to be a bully because they feel that their actions have no consequences. I think it is very brave and comendable of you to admit your wrong doings and It takes courage to want to change said behavior. Kudos to you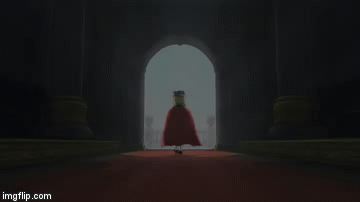 I don't think you should be so upset, speaking your mind about matters that concern you is one of many things these forums are for, there will always be someone who disagrees with you, but don't let them put you down.
It's also good you've realised some mistakes you've made and have learned from them, just remember that because one negatative thing happens in home, that it does'nt mean everything is bad, there are a lot of good experiences to be had in home as well.
I look forward to seeing more threads from you in the future.
i agree you can't control how other's act or what they say or type. All you can control is how you do things. instead of you fixing your attitude etc, maybe these people that got banned should rethink they'res. You can't force someone to be banned. they're responsible for they're attitudes.
Everyone has a right to there opinions and views , do not let anyone threaten you or force you into staying silent on your beliefs, views or opinions as long as your being construtive and posting in a respective manner.
If someone violates the ToS its on them , not you ,they made the choice to break these rules and if they get punished they have nobody to blame other than thereself.
If any of these people were/are your friends I would reconsider who you keep as friends if they are sending you hate messages.
I commend you for your post and if you feel there are things you need change for the better that is also great as there is not one perfect person on these forums or anywhere for that matter but don't allow haters to change you just because you have a different opinion than they do.
Just be yourself and looking forward to sein you post more on here.
Twitter- @ALEXELWAY7
Youtube - ALEXELWAY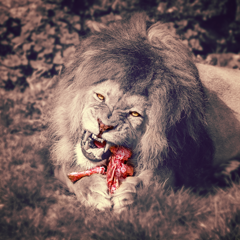 Offline
---

nataliealexsis wrote:
I'm apologizing if ppl got suspended cause of me..



---
No need to apologize, nataliealexsis. I think you have done nothing wrong because we aren't responsible for other people's actions.
If they get themselves suspended because of their actions, then it's all on them.
Playstation Telephone Hours:
Monday-Friday 8:00am-8:00pm PST (Closed on Saturdays & Sundays)
Customer Service
- 1-800-345-7669
Account and Billing Support
- 1-877-971-7669
Sony Rewards
- 1-888-715-7669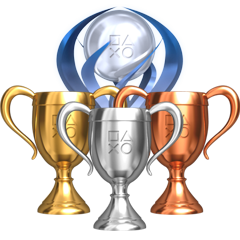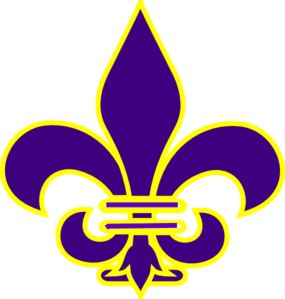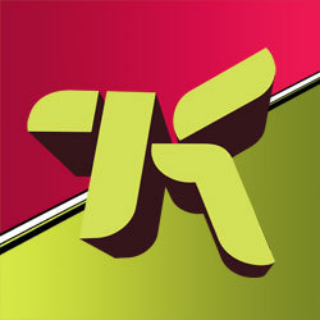 You didnt twist anyones arm and make them break the rules.
Nor are you responsible for anyone getting suspended so whomever is mentally manipulating you into believing that you did I would suggest that you place some distance from that person or people.
Can we say GUILT TRIP ?
---

bookepride wrote:


Oh yes Jerry, just add a off-topic YouTube song and relax everyone from getting frustrated

---
JAJAJAJA!
When I post and only add a emoticon, it's because somebody already posted what I would've, or close enough to it. If you ever see me do something like this, just go through the replies and look at what was kudos... Or not.