Reply
Topic Options
Mark Topic as New

Mark Topic as Read

Float this Topic for Current User

Bookmark

Subscribe
Highlighted
Re: Playstation Home Presents.. Home Challenges
Re: Playstation Home Presents.. Home Challenges
This is just an assumption to which how many points is needed for each level.
Level 1 - Level 2: 300 points (Will take one day)
Level 2 - Level 3: 600 points (Will take two days)
Level 3 - Level 4: 900 points (Will take three days)
Level 4 - Level 5 1200 points (Will take four days)
Remember the maximum score you can reach is 300 points perday.
So if you're at level 1 and reached level 2, the next level; level 3, will add the extra 300 points.
Skype: Altyconnection
Twitter: Soulycon
PSN: Soulycon
YouTube: Ashatote
Gaia Online: Buttsexy

Re: Playstation Home Presents.. Home Challenges
Don't forget it was also mentioned that there would be bonus days where you could get more than 300pts. We haven't seen it yet but guess it'll come soon, especially towards the end of a season.
Re: Playstation Home Presents.. Home Challenges
---

xMINDBlIlURx wrote:


Am I the only one, who's having issues with the Pottermore challenge from the forbidden forest?

---
It worked for me. It takes about five minutes to fully load. Even after the spinning "www" has vanished, the place is still loading.
So, wait those five minutes, then click on the brooms. And you'll be able to quickly start another race as long as you haven't left the forest...
The way you play the game is the way you live your life.


smokingpistol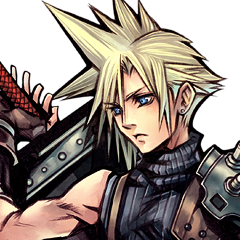 Offline
Re: Playstation Home Presents.. Home Challenges
KarateChampChad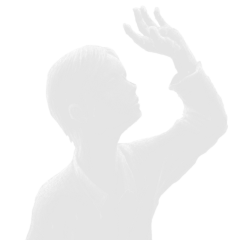 Offline
Re: Playstation Home Presents.. Home Challenges
Level 1 to Level 2 - 300 points
Level 2 to Level 3 - 900 points
Level 3 to Level 4 - 2100 points
Level 4 to Level 5 - 4500 points
The point requirement seems to be doubling each time you level up, so it starts at 300 points required, then 600, then 1200, and finally 2400. The points shown above are how many you need to reach the next level shown. Also, judging by this, it looks like you need to get 300 points for 15 days in order to reach the final level.
This is just speculation but speculated based on the past few days of acquiring points thus far.
New PSN ID for PS4: Redd-Axel

Come check out my Twitch TV channel, will be streaming various PS4 games from time to time http://www.twitch.tv/reddaxel
Tranny_Got_Swag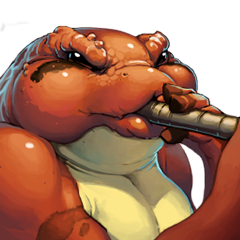 Offline
Re: Playstation Home Presents.. Home Challenges
---
King0fHearts2007 wrote:
Once again Sony is trying to make Home into a game..
This will make the ISE users very happy.
---
NO I feel you are wrong... HOME is not a game, yet it is a gamers Network... and how do you expect Gamers to Network if there are no games? (I know HOME has tons of Games, most which are third party and nickle and dime you to death games)
I see this as exactly what HOME needs to bring it back to life... with out something like this, home becomes nothing but a Social Network Fashion Show...
Put up games, and Challenges for those games, and you will attact Gamers... Which is what HOME was made for... GAMERS of all shapes and sizes... ( by the way I beleive Everyone is a Gamer, they just need to find the right game)
There are plenty of other places people can go and network for stuff other then games... There are not many places for Gamers to network. HOME is where gamers should be... giving them games is the best way to get them back in HOME...
pheonixgate1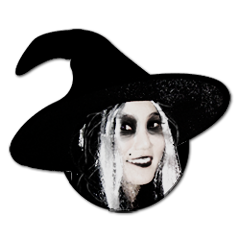 Offline
Re: Playstation Home Presents.. Home Challenges
I have found the challenge system to be fun and engaging. Previous to this, I had never been to the Bowling Alley and I have found the game to be weirdly addictive. I am excited to see what other challenges await us (plus, I so want that Castle Personal Space).
Re: Playstation Home Presents.. Home Challenges
---

BlueCirrus wrote:


---

HOPPER_34 wrote

No, not everything with Pottermore is working fine for a lot of people. In EU Home yes, but not in NA.

---

Trust me Pottermore in EU Home is not working fine at all.

Same problems here.

---
Broomstick Racing in EU Home definitely has the same overload issues. Ask around Hopper, lots of Europeans say they can't join the game either.
Of course the Forbidden Forest and Book Herding work fine in Asia Home but good luck finding anyone there to play the Pottermore games with you.