Reply
Topic Options
Mark Topic as New

Mark Topic as Read

Float this Topic for Current User

Bookmark

Subscribe
Highlighted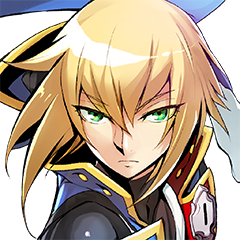 Offline
Re: Playstation Home Presents.. Home Challenges
Re: Playstation Home Presents.. Home Challenges
---

Rene_Led wrote:


---

al2009man wrote:



Now Europe and America is like (Europe) is Battlefield 4 while (North America) is like... Call of Duty: Ghosts

---

Whiny kids crying because they don't have their way and are overly spoiled and yet still try to bring new things on the table even though it's still genuinely the same......yes a fair analogy

---
Meanwhile in home. The US region cryes over Game-Related content that EU got
Re: Playstation Home Presents.. Home Challenges
---

Ledis15 wrote:


Saw this on the EU forums




Tomorrow 30th October we will be releasing Home Challenges, a new feature for Home that provides you with fun challenges and exclusive rewards to earn! Home Challenges will run in seasons with each season offering unique rewards for those that complete enough challenges.

Here's some detail on how it will work…

The Challenge Menu

All information on Home Challenges will be accessible via the Challenge Menu, which can be found on the News Viewer and on the Main Menu screen in the News & Social section. For more information on any item in the Challenge Menu press [TRIANGLE] to display on-screen help and tips.




Challenges

A challenge will typically require you to play games, visit spaces or interact with various items across Home. New challenges will be added regularly and the challenges on offer will change every day at a fixed time. Be sure to complete any challenges before they are refreshed at the end of the day. Once they change, overall progress on any uncompleted challenges will be lost! You will be able to see what challenges are available, and at what time they will reset, in the Challenges section of the Challenge Menu.

Daily Points Limit

Every time you complete a challenge you will earn points, with a limited number of points available each day. You won't need to complete all of the challenges in order to reach the daily points limit and so you will be able to choose the challenges that interest you the most from that day's list.

At the end of each day, when the challenge list is refreshed, you will be able to start earning points again.

Occasionally, there will be Bonus Point days when you can earn extra points for completing challenges and progress more quickly.

You will be able to see information on the daily points limit and the number of points that you have earned in the Progress section of the Challenge Menu.

Levels

Once you have earned enough points you will automatically level-up. Each time you level-up a new tier of rewards will be unlocked. You can see what level you are on and how far through the level you have progressed by checking the Level Bar at the top of any section within the Challenge Menu.

Rewards

Each new season there will be a new set of rewards for you to collect. The rewards on offer will be exclusive to Home Challenges and completing Home Challenges will be the only way to earn all of those rewards. Every time you level-up you will unlock more rewards to collect.

By reaching the top level you will be able to collect all of the rewards on offer that season!

You will be able to view all of the available rewards on the Rewardspage of the Challenge Menu.

Seasons

Challenges will run in Seasons. At the start of each season, all points and levels earned in a previous season will be reset to zero and a new set of rewards will be offered for you to earn. Therefore, if you want to earn all of the rewards on offer during any given Season you will have to reach the top level before that seasons ends.

You will be able to see how long is left of the current season in theProgress section of the Challenge Menu.

Opening Season

Challenges is a sizeable new feature for Home and, as it is the opening season of Home Challenges, we may need to make some tweaks and changes from time to time. As always, we're interested in your feedback and will be working hard to provide you with smoothest and most exciting experience possible.

Thanks and we hope you enjoy Home Challenges!

Link : http://community.eu.playstation.com/t5/PlayStation-Home-General/PlayStation-Home-presents-Home-Chall...

---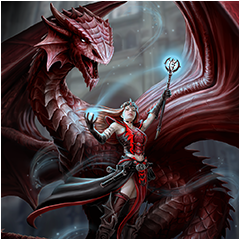 Offline
Re: Playstation Home Presents.. Home Challenges
smokingpistol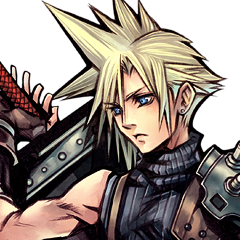 Offline
Re: Playstation Home Presents.. Home Challenges
Re: Playstation Home Presents.. Home Challenges
KarateChampChad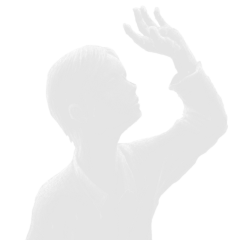 Offline
Re: Playstation Home Presents.. Home Challenges
This is a make or break for me. If this ends up being a flop then I'll probably be deleting Home off my PS3 for good and not going back.
Good idea, just added WAY too late.
New PSN ID for PS4: Redd-Axel

Come check out my Twitch TV channel, will be streaming various PS4 games from time to time http://www.twitch.tv/reddaxel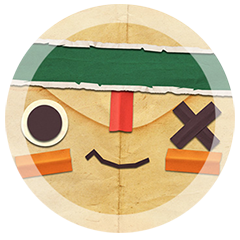 Offline
Re: Playstation Home Presents.. Home Challenges
Interesting to see old unavailable rewards and even old personal spaces being offered as rewards. I'm glad to see that castle will finally be released. I've been wondering about it ever since it was shown in an old Virtual Item Showcase video.
http://youtu.be/cAqXIzIL8qA?t=59s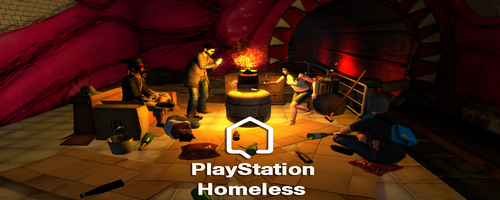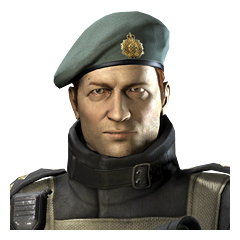 Offline
Re: Playstation Home Presents.. Home Challenges