Reply
Topic Options
Mark Topic as New

Mark Topic as Read

Float this Topic for Current User

Bookmark

Subscribe
Re: PS3 Home: The Mens Fashion Runway!
---

wicked-sikk-1990 wrote:


======================================

Yes, thats right, WicKeD's Mens Sikk Fashion Runway!

This is the place for Fashionable dudes to show off their great outfits!

So, go ahead, show off your best(or worse...?) outfits! And remember, have fun with it!

Rulez! (There everywhere you go!)

============================

1. This thread is only for the dudes. (Please ladies, if you want to post your looks, go here).
2. Stay focused! ...on your self. Not the background. That keeps the picture from being so big.
3. No insults or flaming will be tolerated.
4. No Real big pics. Keep it a decent size.

5. Post the pic, not a link!

6. List the clothes you wore in your pic. (optional...)

7. Do not alter you or your outfit with photoshop... Although, making frames or BG effects to draw more attention to the outfit is just fine.

How to:

==========

-Use your camera to take pics

-transfer them to a USB from your HDD

-Crop them using Photoshop, Paint, or another editing program.

-use TinyPic or another Hosting site to post them.

Here is Something to get us started, use these as examples:

The WicKeD look

==========================

Retro Punk WicKeD

===============================

Message Edited by wicked-sikk-1990 on

10-29-2009

10:40 PM

Message Edited by wicked-sikk-1990 on

10-30-2009

09:01 AM

---
Here's to the Kawaii Section of PHome!,,, Teen kinda vibe, my avi cheerleading
Re: PS3 Home: The Mens Fashion Runway!
[ Edited ]
the 4th of July, riding a bike in Acorn Meadows
on a carousel in beautiful wacky Serenity Park
on Bramblenook farm ready to chop wood. Watch out, kitty.
me and da kitty take a break, me in a real virtual rocking chair that actually rocks
Kikai I am not good out so I stay in the office as a General. Hey! Make up your own rules.
this is just a promo photo. General Fleetfoot doesn't really do this stuff.
In memory of Jody Westover and all those who fight or have fought cancer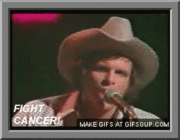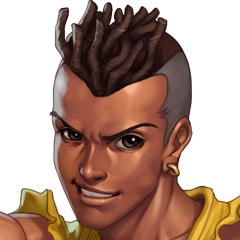 Offline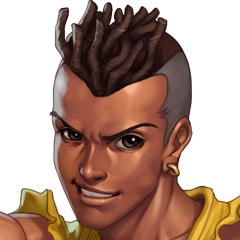 Offline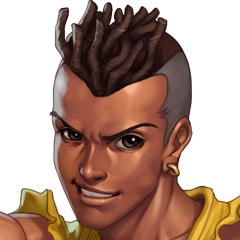 Offline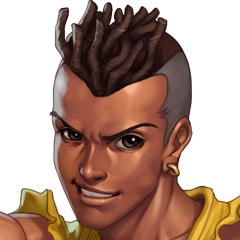 Offline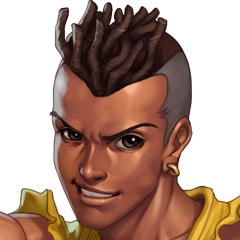 Offline