Reply
Topic Options
Mark Topic as New

Mark Topic as Read

Float this Topic for Current User

Bookmark

Subscribe
Highlighted
HlPPE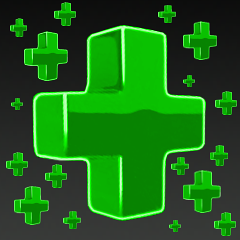 Offline
Number_51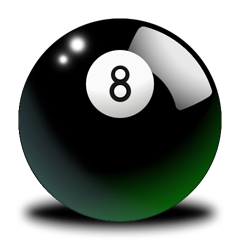 Offline
Re: PS3 Home: The Mens Fashion Runway!
With the release of Sodium I decided to post a few more pics. I'm totally wrapped up in this space and game. It's going to sound a little weird but being a tank pilot is starting to define my Home identity more and more.
If you're planning on spending a lot of time in Sodium you really need get a job. Without a job you could end up like this lost soul sitting alone. Confused, bewildered and stung by one too many scorpions, I really felt for him... My suggestion, become a tank pilot.
After leveling up, tank pilots tend to have a lot of down time. What's there to do in Sodium? There's a lot of space to explore. But be warned, if you run across a pilot in your travels, some are known to have short tempers and most are armed.
Not everyone is cut out to be a pilot. Maybe you just prefer to stomp scorpions. It's a hard job, and you'll work up a powerful thirst. Bartenders also seem to be in short supply.
That's all for now. Hope everyone is enjoying the Sodium space.
Re: PS3 Home: The Mens Fashion Runway!
The pics I put here are really to keep everyone on top of some of the new
most different and unusual items that have come into home.
I've compiled just a couple of the newest,coolest and realistic
Virtual Clothing Items that I think are down right bad to the bone.
I also wanna see what you have came up with. If your new here,
I will say,some of the most prized items of clothing I have is from winning them in games.
These outfits are getting the most"What is that?""How did you get that?"Sorta thing.




First up,from the PSN game Pixel Junk "Shooter"It's the Day glow Yellow Bio-hazard Space Suit.
Don't ask me how many hours it took me to get this.Probably the Hottest Virtual clothing Item in NA home at this time.






Then we have Captain Kirks Uniform from the Starship enterprise"Star Trek".

This was recieved during the 2 week special offer for renting the Movie.




(All pics taken at or near Pixel Junk's Mother Ship Hanger)
Message Edited by musicman1234 on
12-29-2009
06:36 AM
lol-123- Offline
lol-123- Offline
wicked-sikk-1990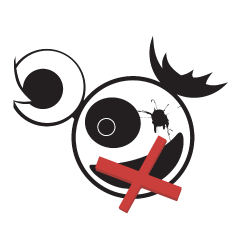 Offline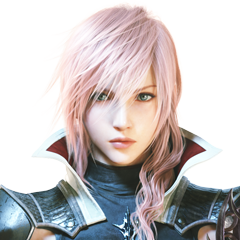 Offline
Re: PS3 Home: The Mens Fashion Runway!
I usually restrict pictures I post to no more the 680 pixels across. That takes into account those people with computer screen resolutions of 1080. It will keep from having the viewer scroll to see the entire picture.
Jo