Reply
Topic Options
Mark Topic as New

Mark Topic as Read

Float this Topic for Current User

Bookmark

Subscribe
Highlighted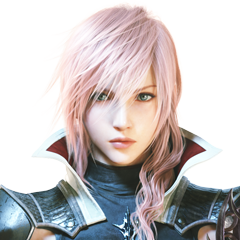 Offline
Re: PS3 Home: The Ladies Fashion Runway
Morning everyone!
Oh I love the dresses matched with those parasols Ollinwyl! Lovely pics too. Love all the shoots everyone. Keep em coming. Playa is going to get me to visit Myalana Originals. Some of those fits are really cute. I haven't seen much in the mall releases lately that really make me want to buy.
I really miss Granzella. I have a bad feeling about them with no content releases now in over 2 months.
Anyhoo I have this shoot I did recently over at Acorn Part which really features Kovok's shorts and new hoodie. I had to mix in a Billabong Hello Bondi top to try and match up the colors with the shorts worn by Claire.
Hope you likey.
**hugs**
Joanna
____
Additional images of this Photo shoot are at Joanna's Photostream on Flickr.
Joanna Dark on Twitter
Joanna Dark on Facebook
Joanna Dark on Google Plus
MissJoannaDark on YouTube
Re: PS3 Home: The Ladies Fashion Runway
Thank you, Joanna for your kind words. Cute outfits you've got there. Love the color combinations and your presentation. bkbv's shoot is so warm and summery - I've got to vist my Dream Yacht now. I've got something new to share today. Nearly derailed by the wondeful Sniff-n-Shop event. Met some very nice people there
On the left: Olli is wearing hair from Granzella, Loco Roco Earrings, The Morocco Outfit and boots from BigYama and the Kikai Event hands. On the right: Olli has Sodium Blimp hair from Lockwood while Cira has anime hair from Konami. Cira has goth jewelry from Threads Originals. Both wear Megastar outfits from Street Styles - Konami and shoes from Lockwood.
Olli's showing off her outer space charm with hair from Granzella, Retronaut Suit from Lockwood, and Ray Gun from Lockwood's gift machine.
Both Olli and Cira show their futuristic sense with matching hair from Granzella, and Morocco outfits and boots from BigYama.
Hope you like these. Looking forward to seeing some great shoots from all of you.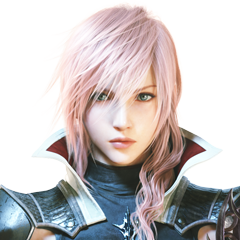 Offline
Re: PS3 Home: The Ladies Fashion Runway
Sweet outfits ladies. Keep them coming.
I have this a bit late but here is the Alphazone4 female content update for the week of February 26th.
http://alphazone4.com/store/update/1789/
Re: PS3 Home: The Ladies Fashion Runway
Foal Pencil Skirt - Timberwolf
Element Kathleen Tank Top - VeeMee
Drey White Ribbon Detail Sun Hat with Wavy Hair
Metallic Ankle Heels - Silver
Studded Clutch n/Bangle Silver - Lockwood


If we took just five minutes, to recognize each others beauty, instead of attacking each other for our differences .............
Ellen Page
Re: PS3 Home: The Ladies Fashion Runway Ollinwyl
[ Edited ]
Thank you, Your_Empress. I enjoyed creating these. Love your shoot as well
All of you are so creative. I'm just glad I could be a part of it.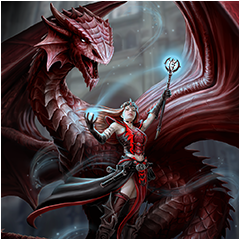 Offline
Re: PS3 Home: The Ladies Fashion Runway Ollinwyl