Reply
Topic Options
Mark Topic as New

Mark Topic as Read

Float this Topic for Current User

Bookmark

Subscribe
Highlighted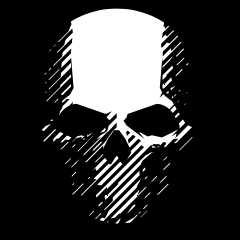 Offline
Re: PS3 Home: The Ladies Fashion Runway
[ Edited ]
hello everyone, wanted to share the new "Silent Night Cat Style 10 piece set" (not using the feet pieces in photos), hope you enjoy as well a nice local was more than happy to show the new "Silent Night Dress Outfit" as well



Club Leader of Dirty Angels... Home's Only Adult Burlesque Club :3

"The body is meant to be seen, not all covered up." by Marilyn Monroe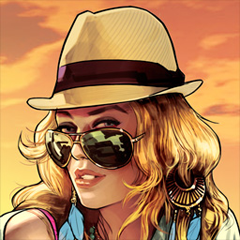 Offline
Re: PS3 Home: The Ladies Fashion Runway
[ Edited ]
Its lil chrristmas at the Abbey village winter retreat and I love this space. Its 7.99 dollars and no its not a bundle with that price..lol..I love this jacket and the pants is old and I love them as well. Apperantly this jacket I am wearing do NOT support long hair no matter what. If you wear long hair with this jacket it will show through the jacket and mix together.Its a terrible look girls..lol...So wear short hair with this jacket that comes in different colors. It comes from the store wit the weird name. The box looks greenish with a green circle on it and its white...like i said..weird name..hehe...I hope ya girls like this outfit i am wearing.
Merry holidays girls. Be sure to get your 8 days of christmas gifts from ya loved ones...
Destiny's Child - 8 Days of Christmas
To live in the 50's is to not dream of the future. To live in the future is to dream of the 50's. To acknowledge change is to invite it into your life. To live with simplicity is to enjoy the easy things in life...You decide your lifestyle.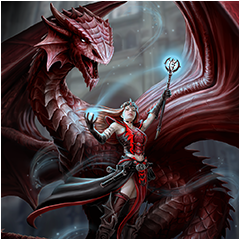 Offline
Re: PS3 Home: The Ladies Fashion Runway
Re: PS3 Home: The Ladies Fashion Runway
---

xSMOKExEMxALLx wrote:


terrible fashions lol mostly just avs wearing full outfits. string together various matching tops, bottoms and shoes like I do, thats FASHION! anyone can buy a full outfit and say "Hey, look at me!" ugh.

---
regardless of if it is a complete outfit or a mix n match of clothing, it promotes home. the home that we love. i can assure you that many, if not all of those who post here do indeed mix n match their outfits.
this thread does not need your negative commentary, but you may post it as free speech regardless of whether it is true or not or whether many agree with you. however it is a form of trolling, that often is used to be turned into harassment. if you do not like this thread, simply do not read it and do not post here.
the forums n home itself do not need anymore trolls, those so insecure in themselves that they must find somebody else to tear down in anyway that they see fit.
happy holidays to you, i hope you manage to get outside.