Reply
Topic Options
Mark Topic as New

Mark Topic as Read

Float this Topic to the Top

Bookmark

Subscribe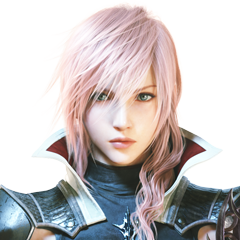 Offline
Re: PS3 Home: The Ladies Fashion Runway
Morning everyone!
Lovely photo shoots everyone. Ya all trying to make me spend more money! I'm trying to be good. And I have a shoot to share which if from the Diamond Mansion. Joanna is wearing a white IREM bikini top with the metal detector hot pants reward and Claire is wearing the Mansion bikini reward.
Hope you likey. I'll be getting up the female content update for this week soon.
**hugs**
Joanna
____
And I have to include a couple images of my new love from Final Fantasy XIV. They have some pretty neat outfits but for the most part you need to unlock them in dungeons or from quests.
Additional images of this Photo shoot are at Joanna's Photostream on Flickr.
Joanna Dark on Twitter
Joanna Dark on Facebook
Joanna Dark on Google Plus
MissJoannaDark on YouTube
Re: PS3 Home: The Ladies Fashion Runway
Hi Ladies
here is my latest combination. I'm wearing the Billabong shagtastic cardigan with the Lockwood giftmachine Brown Stiletto boots with shorts. The Lockwood Drey sweetheart sunglasses and codeglues U Love green necklace.
Re: PS3 Home: The Ladies Fashion Runway
Wow Joanna you almost had me goin there with the FF pics..i was like i want that Bow and Arrow...LoL Verry nice swim suits
Suupa Doopa Becka..
http://community.us.playstation.com/t5/media/gallerypage/image-id/210609iB9D3FC07090073B3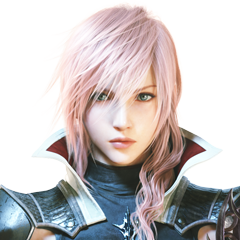 Offline
Re: PS3 Home: The Ladies Fashion Runway
[ Edited ]
LoL RBX. Yeah I'm loving my Final Fantasy avatar. She's awesome. And I'm loving the new shoots too. I really like that top Honey Phantom. Lovely combo! Keep them coming ladies. I's all of you that make this thread special. The more who participate the better. Any of you lurkers out there please feel free to contribute.
And I have the Ladies Content update for this week from Alphazone4. We get so much content these days. I have to admit I'm buying more through player inspect that at the mall. LoL.
http://alphazone4.com/store/update/1742/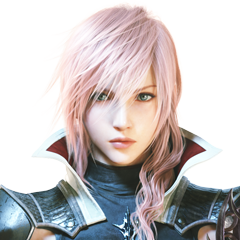 Offline
Re: PS3 Home: The Ladies Fashion Runway
Nice shoot Eve! Love when you post here and Dani's stuff I'm sure is going to sell very well.
And I got the Alphazone Female update together (big surprise) early enough this week. Have a lookie see. There is so much content its really amazing.
http://alphazone4.com/store/update/1745/
**hugs**
Joanna