Reply
Topic Options
Mark Topic as New

Mark Topic as Read

Float this Topic for Current User

Bookmark

Subscribe
Highlighted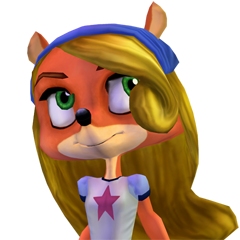 Offline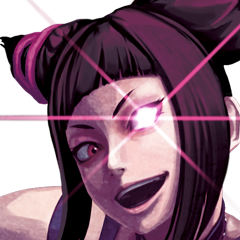 Offline
Re: PS3 Home: The Ladies Fashion Runway
Re: PS3 Home: The Ladies Fashion Runway
---

ooOHinataOoo wrote:


---

ForeverFranconia wrote:


What is that hairstyle Honey? It's so elegant!

---

The hair style that she is using is from Granzella's dark purple Party Dress set. You can find it in the Granzella store, under their Sexy Tab, for $3.99.

---
Thanks for posting that Hinata
The granzella bundle is a really nice one Franconia and the hair is one of my favorites in home.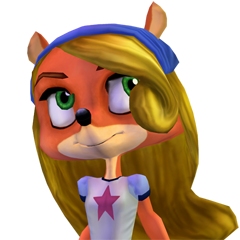 Offline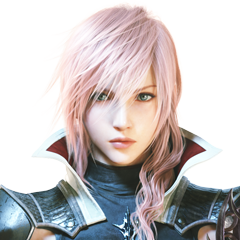 Offline
Re: PS3 Home: The Ladies Fashion Runway
Hi everyone!
I've been super busy with The Last of Us. The multiplayer trophies are so hard. I'm going to have to put that on hold for awhile given I haven't been able to do much of anything else lately. Just need two more trophies for my platinum.
I have the female content update from alphazone4 for the week of June 26th.
http://alphazone4.com/store/update/1686/
___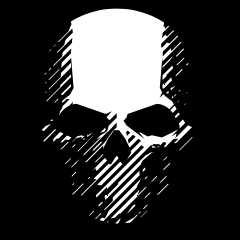 Offline
Re: PS3 Home: The Ladies Fashion Runway
dayum soo many updates soo hard to keep up with them, thanks for the update Joanna appreciate the help :3
Club Leader of Dirty Angels... Home's Only Adult Burlesque Club :3

"The body is meant to be seen, not all covered up." by Marilyn Monroe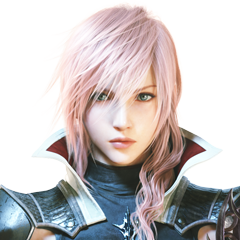 Offline
Re: PS3 Home: The Ladies Fashion Runway
[ Edited ]
Hi everyone!
Sorry... obsessed Joanna here. I just got my gold trophy for the Firefly journey in The Last of Us yesterday evening. That takes at least 84 multiplayer games using that faction and keeping your survivors alive for the entire 12 week journey. With that done I now need to do the 12 week Hunter journey and I'll have my platinum. Oh my goodness, it's so time consuming.
I've been really bad and haven't done much with photo shoots although I have been attending all the MVP events which were a wonderful break from trophy hunting. Ixarix has another event coming up for Canada Day and the 4th of July which should be fun.
This shoot is of the Granzella cross strap bikini's. They are one piece but I really don't mind and I personally like them quite a bit. I did this shoot with all my girls. Jill in purple, Claire is in blue and Joanna is gold.
This was shot over at Glittering Sands public as well as a few shots taken at the Hollywood Hills nighttime space.
I'll try and get back into the swing of things soon although I have a medical event coming up that will keep me away for about a week. I'll let you all know about that when I get closer to it. Hope you likey.
**hugs**
Joanna
___
Additional images of this Photo shoot are at Joanna's Photostream on Flickr.
Joanna Dark on Twitter
Joanna Dark on Facebook
Joanna Dark on Google Plus
MissJoannaDark on YouTube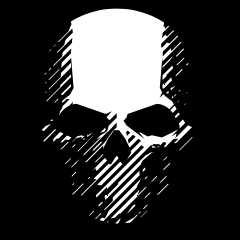 Offline
Re: PS3 Home: The Ladies Fashion Runway
gorgous pics Joanna, got the cross straps myself i believe :3
Club Leader of Dirty Angels... Home's Only Adult Burlesque Club :3

"The body is meant to be seen, not all covered up." by Marilyn Monroe

Legendary_Vicki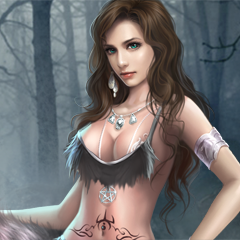 Offline