Reply
Topic Options
Mark Topic as New

Mark Topic as Read

Float this Topic for Current User

Bookmark

Subscribe
Highlighted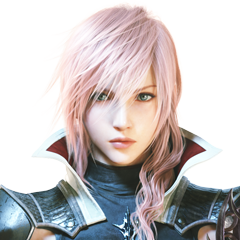 Offline
Re: PS3 Home: The Ladies Fashion Runway
Morning everyone!
Love the shoots! Keep them coming! Nice image Lady C in the moonlight. Oh so romantic. LoL.
I have a photo shoot to share. This one features the new Granzella Cheerleader outfits. I know they've been a lot of fun and you certainly can't beat the pricing on the bundles with LMO included for $2.49. I got one bundle for each of my avatars which I rarely do these days!
Ra Ra Sis Boom Ba!
Joanna is in red, Claire is in blue and Jill is in pink. A number of the images were shot with club members from the Rich Girls of Home as well as some from the community there that just wanted to join in. We had a blast that morning. I love the new Acorn Park by the way. What a fun place to spend time in.
Have a lookie see! I'll post the ladies content update soon as well.
**hugs**
Joanna
___
Additional images of this Photo shoot are at Joanna's Photostream on Flickr.
Joanna Dark on Twitter
Joanna Dark on Facebook
Joanna Dark on Google Plus
MissJoannaDark on YouTube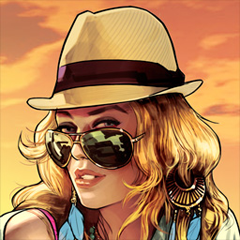 Offline
Re: PS3 Home: The Ladies Fashion Runway
Hey ladies xoxox
I had fun today girls. I met a few friends from the forums and we hung in the lovely Acorn space and had fun together. Yet the bikes in that space surely can irritate you. They run into ya and ya get hit across the field...Its so annoying and disturbing.

After we all left that space I went on my own and had a lil fun myself at the Sunset Lounge. Luckily it was basically empty, so i could take some quick pics to post in here. I hope you like them.
Btw check out the new Mall box called Razor. Their stuff is so frickin awesome. Its cheap and it comes as a bundle as well. You can buy all the clothes in one bundle each or buy them for 99 cents seperate. I dont recall the bundle price, but i think it was 2.99 or something...lmao..sorry ladies
To live in the 50's is to not dream of the future. To live in the future is to dream of the 50's. To acknowledge change is to invite it into your life. To live with simplicity is to enjoy the easy things in life...You decide your lifestyle.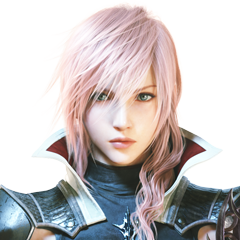 Offline
Re: PS3 Home: The Ladies Fashion Runway
[ Edited ]
Nice Raven.
I've been so busy at Acorn Park these days I haven't been to the Lockwood space since it released. I'll need to get back there to check it out again.
And good morning everyone! I did want to get around to posting the female content update for the week of May 15th from Alphazone4. Buy buy buy!
http://alphazone4.com/store/#update1660
hugs
Joanna
Re: PS3 Home: The Ladies Fashion Runway
Hi Ladies this is my first post so I thought why not show some of my new outfit creations
I'm wearing the 3d printer skirt (boots come attached) with a drey top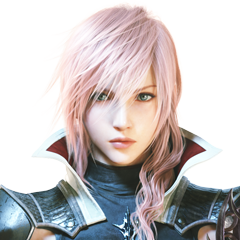 Offline
Re: PS3 Home: The Ladies Fashion Runway
---

LadiSilverfox wrote:


Here are some of my favorite original outfit creations (both from years ago and more recent days):

---
That is super cute!
Welcome to the Runway LadiSilverfox. Spend time with us.
And Mika I love those Bodycon dresses. I have a shoot of those I'll be posting soon. I just finished working on images this morning. I need to head to work in a few.
---

HoneyPhantom wrote:

---
And HoneyPhantom love your fits and your shoots. Thank you so much for sharing. Welcome to the Runway too! I particularly love this combo. You just sold one of those tops. I'll have to head over to the mall to pick that one up.