Reply
Topic Options
Mark Topic as New

Mark Topic as Read

Float this Topic for Current User

Bookmark

Subscribe
Highlighted
Re: PS3 Home: The Ladies Fashion Runway
[ Edited ]
Wow thanks Jo!
Ok here are some locomotions that I put in my pics to change up the poses. The one with me sticking my arm straight out is the sprinkler. I have never in all my born days of living heard of the dance called the Sprinkler. It sounds kinda something you shouldn't ever name a dance. You might get wet!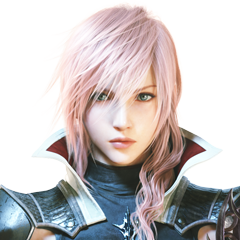 Offline
Re: PS3 Home: The Ladies Fashion Runway
There are so many LMO's. I only have a few. I'm sure we're going to get a ton more! Nice images hun! I'll have another photo shoot to post soon!
And I finally have the female content update for January 30th from Alphazone4. So much content it's simply amazing.
http://alphazone4.com/store/#update1600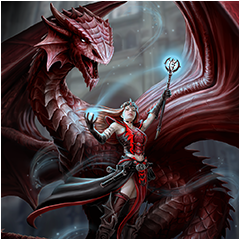 Offline
Re: PS3 Home: The Ladies Fashion Runway
Hiya fashionistas! Here's a look (I suppose I can't call it an "outfit" since there isn't much clothing!) I shot yesterday, featuring the new U <3 Green boyshorts and necklace. Also included are the black cableknit stockings from Lockwood and lace corset from Threads. Poses are from the Granzella active bed and Juggernaut's active lounger.
Warning: Not for the faint of heart!
Re: PS3 Home: The Ladies Fashion Runway
---

Matjesbrot wrote:


---
These are wonderful. Love the underwater photos.
In memory of Jody Westover and all those who fight or have fought cancer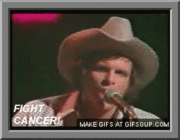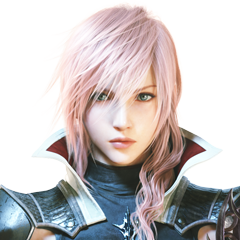 Offline
Re: PS3 Home: The Ladies Fashion Runway
[ Edited ]
Morning everyone!
I love the underwater shots too! They look awesome! I love GZ!
Anyhoo I have a shoot to post. This was taken a few days ago when I finally broke down and decided to get Lockwood horse LMO's. Too bad I missed the lower price on the one I really liked before they fixed it. Joanna is in red and Claire is in black. I'm wearing Granzella cowgirl outfits mixed with one of their beach wear top separates.
I did a painted bare shoot too which I'll try and post soon as well.
Have a lookie see!
**hugs**
Joanna
____
And a few images by Roc Herms who spent a bit of time at my Sunlit Meadow the other day while filming my shoot.
Additional images of this Photo shoot are at Joanna's Photostream on Flickr.
Joanna Dark on Twitter
Joanna Dark on Facebook
Joanna Dark on Google Plus
MissJoannaDark on YouTube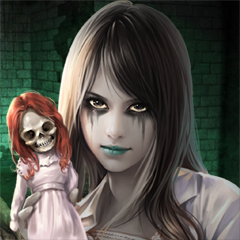 Offline
Re: PS3 Home: The Ladies Fashion Runway
Hello, sorry for not posting here for awhil, but I see everyone liking the new clothing and such, so what I'm about to show may get avoided, who knows. Maybe I will do the same, sooner or later. Anyway, I have 4 elegant outfits to show off if you guys are interested. I have worked very hard on this and have made these for my series on YouTube called "Dancing Avatar Roberta Chapter 100". Anywho, check these fits that I have made!
Also, I have made a video for these wonderful outfits! Please
check it out!
I'd love the support. It's 20 minutes long btw...
Thanks for the time to looking at these! I will post more as soon as I can!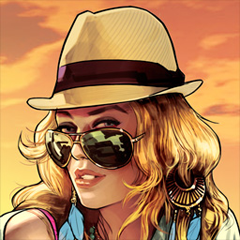 Offline
Re: PS3 Home: The Ladies Fashion Runway
Hey ladies xoxox
I made these pics earlier and I like them alot. I would love to hear what you guys think of them as well
The video of the new Tomb Raide game coming out in one month from today
To live in the 50's is to not dream of the future. To live in the future is to dream of the 50's. To acknowledge change is to invite it into your life. To live with simplicity is to enjoy the easy things in life...You decide your lifestyle.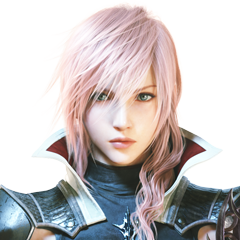 Offline
Re: PS3 Home: The Ladies Fashion Runway
Morning everyone!
What a busy day yesterday. So much new stuff and so many things to do. Just trying to keep up with all the forum comments was tough and I'm adore all the new Granzella content especially. And I'm loving your photo shoot Rob! So nicely done. It was nice seeing you in the UK as well yesterday for the PSTalent premier there in the theater. Your video is cute too. You've been really busy!
And Raven I can't wait for March 5th and the new Tomb Raider Reboot. I love your shoot! The images are awesome and that is one of the best game related costumes in Home. It would be so nice to get more game related items although I don't think any are coming for the new game sadly.
I also have the female content update from Alphazone4 this morning. Have a look.
http://alphazone4.com/store/#update1602
**hugs**
Joanna