Reply
Topic Options
Mark Topic as New

Mark Topic as Read

Float this Topic for Current User

Bookmark

Subscribe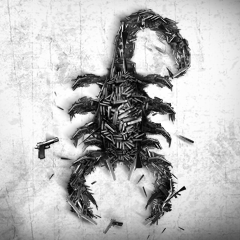 Offline
Re: PS Home E3 - Rewards and Guide Thread
Re: PS Home E3 - Rewards and Guide Thread
[ Edited ]
---

JulianMatisse wrote:
Did you get a checkmark on view every booth? Thay's the one that seems to giving everyone the most trouble.

---
You only need to click on the following booths:
Watch Dogs
Transistor
PS4
Drive Club
Killzone Shadow
Hohokum
Tales of Xillia
Armored Core Verdict
Beyond Two Souls
Tekken Revolution
The other 16 booths you do not have to click on as you have to have already clicked on them for the previous tasks.
I saw a lot of people saying you have to view all the slides at each booth, but I completed all the tasks without ever changing slides - I just clicked on a booth then exited.
Same for videos, and photo tasks. All you have to do is click on the item and exit. Don't have to load or watch any of the videos or take any of the pics.
I got through all the tasks in just over 20 minutes, by simply clicking and immediately exiting each booth, video, and photo location.
I wasn't going to even do the E3 quests as the rewards really didn't appeal to me that much (although I do like the dual swords), but when I saw how fast I could go through the tasks it seemed silly not to just finish them all.
So if anyone has been putting this off thinking it might take a long time and the rewards not being worth it, you can complete everything but the "30 min in the E3 Theater" in about 20 min. For the theater, just plant yourself there, and either socialize with friends, or switch to auto mode (wardrobe) and do something else for 30 min.
Sony's PlayStation Home updated mission statement...
"Like it never happened"
- Stand for something better than mediocrity and don't disguise it as adequate, when clearly it is far from that to anyone willing to be objective and unbiased. -
Re: PS Home E3 - Rewards and Guide Thread
I speed through all the quest like It was nothing I enjoy It spend about 20 mins at least hope they do this again next E3.
"Be not afraid of greatness. Some are born great, some achieve greatness, and others have greatness thrust upon them."
― William Shakespeare, Twelfth Nigh

"Sic Parvis Magna"
--Sir Francis Drake

You always have greatness somewhere in your life.
Re: PS Home E3 - Rewards and Guide Thread
Are there still issues redeeming the codes from this years E3?
was there any solution posted?

==============================

on PS3 and PS4

Re: PS Home E3 - Rewards and Guide Thread
I can't get the watch 30 minutes of footage in the E3 theatre because I can't find it, I take it that's been removed now so the quests cannot be completed?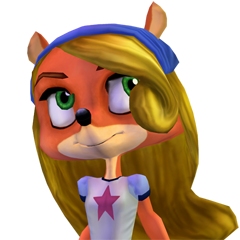 Offline
Re: PS Home E3 - Rewards and Guide Thread
I just finished it today, just in time too since it gets removed tomorrow! Although I did just look at all of the games/systems screens just in case, and it worked in my favor.
It was a fun thing to help pass some time.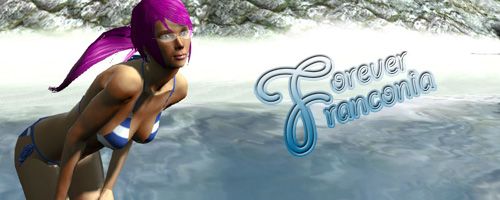 Wow, my signature is bright!