Reply
Topic Options
Mark Topic as New

Mark Topic as Read

Float this Topic for Current User

Bookmark

Subscribe
Highlighted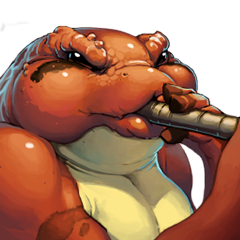 Offline
Re: PS Home Challenges: Daily Challenges
You know what would be funny? If someone took a video of Orson and put Pinhead's dialogue over it. Tranny would do that but lacks the know how and skills to do so. And again Home staff, please no Orson challenges today (especially the third one). They're like a bad case of roids when you're fresh out of Preparation H.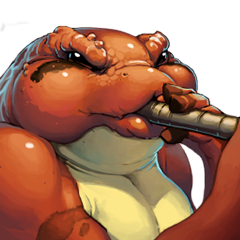 Offline
Re: PS Home Challenges: Daily Challenges
Sorry about that, Tranny has an undying knack for being hard to forget in many unorthodox ways. LOL Now that it's after 1 AM PST, does anyone know what the challenges for today are. Tranny won't be near a PS3 for a few more hours.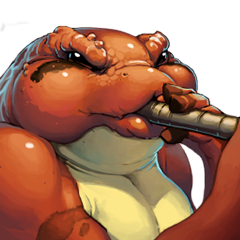 Offline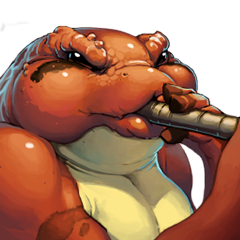 Offline
Re: PS Home Challenges: Daily Challenges
Tranny has a few too, been terrified of porta-potties since that one X-Files episode about the tapeworm man. But with all of these Pinhead comparisons to Orson who's becoming better known on Home due to the daily challenges, odds are Tranny's freaked out a lot of people. Funny thing is since the original Killzone, some of the Helghast seemed to sound like Pinhead too. Dressed in black with glowing eyes, maybe they're Cenobites too. LOL
Re: PS Home Challenges: Double XP Today
TSUNADE1224 wrote:
New challenges for today 12/24 - The season ends in 35 days (34 in EU)
Keep Knockin 'em Down - Score 30 points in Bowling
The Hustler - Win a game of pool
Scribble Shooter - Hit 5,000 score
Wipeout 2D - Finish Top 3
A Regualar Charmer - Finish any level with 2 ticks or more
Have a wonderful Day everyone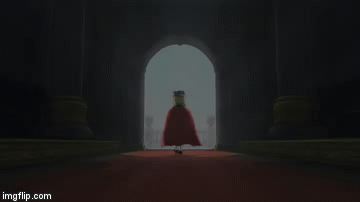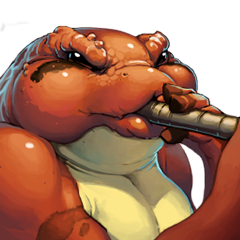 Offline
Re: PS Home Challenges: Daily Challenges
[ Edited ]
---

Tranny_Got_Swag wrote:
Thanks for the info, Tranny's going to do the odd numbered ones upon returning back to the house.

---
...and Tranny has 15 more threads to post in to DOMINATE pg one of the forum. Make it be so....