Reply
Topic Options
Mark Topic as New

Mark Topic as Read

Float this Topic for Current User

Bookmark

Subscribe
Highlighted
---

Soulycon wrote:


_

@CMC. Yes it is. You must get some trophies to unlock the outfit. It's like the Pixel Junk: Shooter where you need to get the trophies to unlock the reward outfits.

---
You only need 1 trophy to get get that outfit, it's the bind 650 items trophy. It'll be a lot harder now as the servers for that game just got shut down, so you'd have to do it all in single player. Anyone that's played wkc knows getting materials in single player can be a lot harder and more time consuming than if you play with others :/ GL CMC and any others that go for it now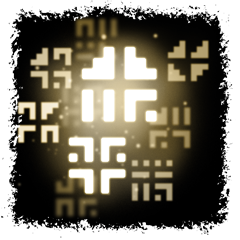 Offline
Re: PS Home Bucket List
[ Edited ]
---

JulianMatisse wrote:


^^ This!

---
1) omg, Julian ... yes, THAT is on my bucket list.
2) Completing the Sodium-verse (max on Sodium 2 S2 Finished 10/11/14 and Salt Shooter and getting all Vicki store items)
3) Completing FUBAR DONE! 10/2

4) Completing Peakvox Ninja
5) Getting my ONE left Pteranodon wing to FINALLY complete my fossils EDIT: omg, I finally got IT! My Reaction is posted in this thread: Granzilla Fossil Collection and Guide
I could add a bonus and say complete AMP... but I know money's super tight at the moment. C'est la vie!
buckallmighty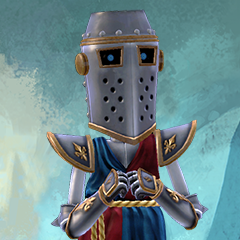 Offline
1: find a reason to regain interest.
2: to explain the difference between anti-social and cyber defensive to the masses.
3: to skip a step and confuse everybody interested in trying to keep up.
4: to just for once not involuntarily say awwww when i realize my fish are dead again.
5: and absolutely most importantly, to comfort stapler once again.

smokingpistol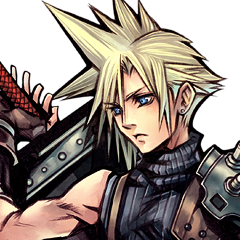 Offline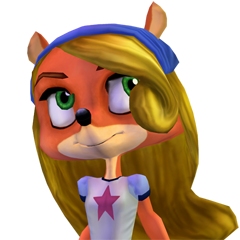 Offline
1. Buy every outfit that I've always wanted to buy, but was too scared that it'll get too much attention or that it'll look bad on me.
2. Furnish my personal space.
3. Win at least 20 Dolphy Races (my team's a little...eh.)
4.Grow a backbone and tell people no, and stop being so nice to the creeps in home.
5. Try and become popular. (Yeah, like that'll ever happen...
)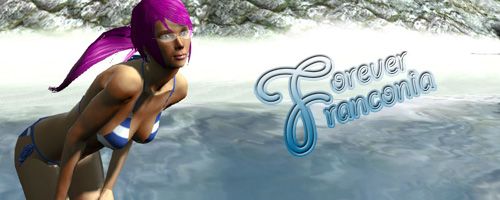 Wow, my signature is bright!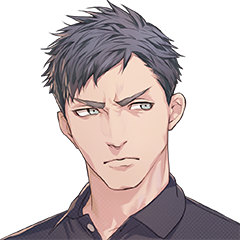 Offline
1. Purchase every Saints Row 2 and Saints Row: The 3rd male and female avatar clothes and outfits from Threads and Costumes stores respectively. I'm doing this possibly coincide when I buy and play the Full Package version of the third game and show my support for the game series as the fourth game is coming next month.
2. Resume playing Aurora's Orb Runner until I get all rewards up to level 120.
3. Purchase the two remaining Home Mansion private spaces.
4. Resume going to Peakvox Ninja and Peakvox Labs to earn every reward item as I play the spaces' mini-games.
5. Purchase new clothes, locomotion items, personal spaces, and furniture as of now.
6. Earn every reward item in Granzella's Edo public space and purchase some of their items that catch my fancy.
7. Participate in more forum events.
8. Purchase almost every LKWD item that I'm interested in buying.
9. Send more LKWD and VEEMEE gift items to my friends.
I'm not going to do it now and quickly splurge my money but I might do those things that I wanted to do on my list sometime in the future.
Playstation Telephone Hours:
Monday-Friday 8:00am-8:00pm PST (Closed on Saturdays & Sundays)
Customer Service
- 1-800-345-7669
Account and Billing Support
- 1-877-971-7669
Sony Rewards
- 1-888-715-7669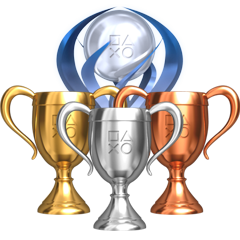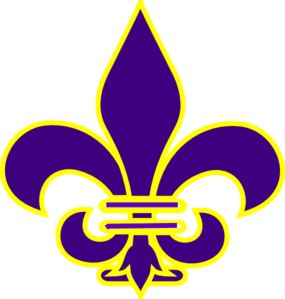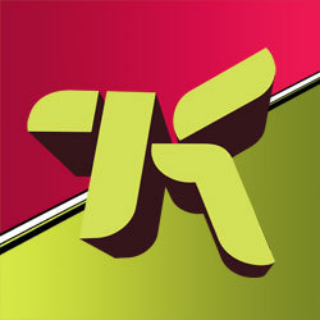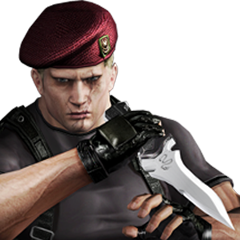 Offline