Reply
Topic Options
Mark Topic as New

Mark Topic as Read

Float this Topic for Current User

Bookmark

Subscribe
Highlighted
[POLL Feedback Thread] Peakvox Labs
23 replies 499 views Edited Feb 15, 2013
Here's the official comment thread for Peakvox Labs from O-Two poll. If you're familiar with the content and voted in the official poll, we welcome your additional feedback.
*First, please go vote in the official Poll in Home General at the top right if you are familiar with the content, then leave your comments here.
Thanks!
Re: [POLL Feedback Thread] Peakvox Labs
[ Edited ]
Feb 15, 2013
Very Satisfied! It's an interesting space that contains mini games that you can play in which you can turn into different kind of rewards depending on the items that you mix such as companions, objects and stuff that your avatar can wear.
Who Are The Playstation MVPs? | Playstation MVPs Terms & Conditions

Motivated. Vigilant. Passionate
GlassWalls
PlayStation Community Manager (Retired)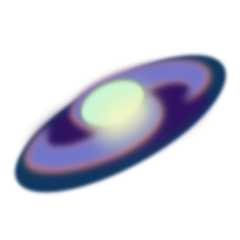 Registered: 04/20/2009
Offline
2875 posts
Re: [POLL Feedback Thread] Peakvox Labs
Feb 15, 2013
Treasure Hunter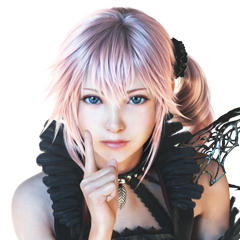 Registered: 07/04/2011
Offline
6276 posts
smokingpistol
Ghost of Sparta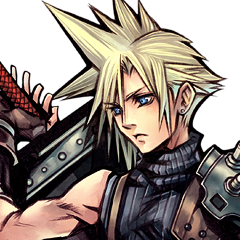 Registered: 11/12/2010
Offline
9504 posts
Re: [POLL Feedback Thread] Peakvox Labs
Feb 15, 2013
Okay well for starters it is great because of the amount you can do there. To 100% the whole of the Lab (check the large billboard hanging above the space for your progress, a great feature), takes quite alot of time, skill and patience. It is a fairly large space which is why people always use their Locomotions to get around, but not *too* large, just right. The code terminal is a great touch, L Project will have gamers playing for a long time with many many free companions to win if you decide to go the non purchase route, and the paid for items make sense and are still worth it to people who purchase. You can win companions, lots of furniture & clothing, theres a lot of incentive for people to chat while waiting for their free ticket to develop. Great that it gives free tickets every half hour also. Such an amazing space, and the updates to it I look forward to with joy.
Tied with (and to) Peakvox Ninja for best public spaces in Home (worldwide) IMO.
Very Satisfied.
Snowstone
Uncharted Territory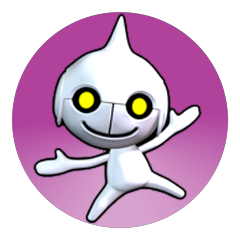 Registered: 12/01/2005
Offline
1311 posts
Re: [POLL Feedback Thread] Peakvox Labs
Feb 15, 2013
Peakvox is one of the better entertaining spaces that have come around recently.
Mini games that contribute to full experience of the space and make that much more enjoyable.
Game are challenging, yet still fun.
Just hanging out in the space contributes to the game advancement is a big plus too.
Initial rewards are easy to get and pretty straight forward.
Stability of the space seems fine.
My only problem with the space is the price of the tickets (30 tickets for 99 cents seems more reasonable to me)
Overall, Very satisfied.
Re: [POLL Feedback Thread] Peakvox Labs
[ Edited ]
Feb 16, 2013
Voted very satisfied, but I am EXTREMELY satisfied!
First and foremost, I am so glad this came to NA!
It is one of the best places in Home period, offering a large variety of things to do and is very entertaining, with quality rewards for your efforts.
My only problem is not everything was brought over from JP yet. Knowing about what is available in JP, leaves me disappointed with what items were left out so far.
I hope that the paid upgrades for minigames will be available soon (large hammer, ray gun, giant DNA, alien back symbol, and arm shield) as well the full list of L-Project pets (chickens, salamanders and devils) and the Crane Catcher minigame.
I did buy absolutely everything available so far, but when the other items come out I will certainly be buying them all!
Thank you to O-Two for deciding to release Peakvox Labs in NA, and please release the minigame upgrades and new pets soon
EDIT: I almost forgot about the 6 arcade cabinets of the minigames that were strangely absent. Please tell O-two that these arcade cabinets will be a huge success in NA and to release them soon!
LeeStone71
I Only Post Everything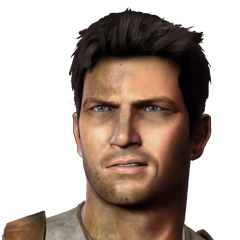 Registered: 04/16/2011
Offline
1011 posts
Re: [POLL Feedback Thread] Peakvox Labs
Feb 15, 2013
Very satisfied.
Lots to do.
The free ticket every 30 minutes and the component spawns keep you around for a long time and the free game gives you something else to do, as well.
Don't know if I need all those pets but it's fun (and challenging) to get them.
I Only Post Everything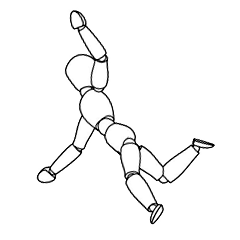 Registered: 06/17/2009
Offline
778 posts