Reply
Topic Options
Mark Topic as New

Mark Topic as Read

Float this Topic to the Top

Bookmark

Subscribe
Highlighted
Re: One space to rule them all...
chicagotops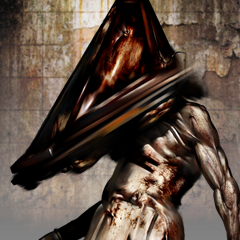 Offline
Re: One space to rule them all...
For me it would probably be my rapture apartment.
I truly love that space.
For regrets the silo part of the complex because it was an unnecessary purchase that went on sale a week after I bought it.
I always buy what I want. Not what is thrown at me.
Every place turns special when u know what to do to em.
My silo is a disco and its bangin!!
- Restless Dreams.
StephieRawks
Offline
Re: One space to rule them all...
I think the very first space I bought was the Ghostbusters Firehouse. At the time of release, the interactive features and furniture bundle had things we'd never seen before on Home. I still use several of those items to this day.
If I had to pick only 1 personal space or clubhouse, it'd definitely be a clubhouse because I love parties. I think I'd choose the Nighttime Hollywood Hills House because of the built-in TVs and radio, and the nighttime atmosphere works well with dance floors and fireworks, when the occasion calls for them! It would have been a tough choice between that and the Island Bungalow (smaller, therefore easier to furnish) clubhouse, but I'm still and always will be an LA girl at heart!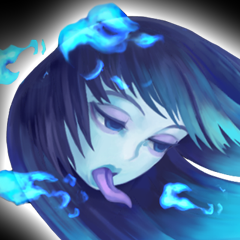 Offline
Re: One space to rule them all...
The first space I bought was Eden - Primacrh's Vigilarium. I bought it 'cause I love Final Fantasy. It's small, but what it lacks in size, it more than makes up for in detail.
My favourite space is probably also Eden. But I just recently got Nostalgic School Days and I've been loving it so far. So that may be my new favourite. The creepiness factor in it is just amazing.
Re: One space to rule them all...
Well out of the many personal spaces i own, i must say The Playground Apartment is my pick.
As for the Bonus question my first apartment was the Summer House sooo very long ago and i dont regret buying it even though i dont vidit it often but it is decorated. But my second apartment purchased was the Apacolyptic Shelter now that i regret buying lol