Reply
Topic Options
Mark Topic as New

Mark Topic as Read

Float this Topic for Current User

Bookmark

Subscribe
Highlighted
One space to rule them all...
24 replies 546 views Edited Aug 17, 2013
If you could only have 1 space out of what you've bought, what would it be & why?
Note: This can be a personal space or clubhouse, depends which you prefer more.
Bonus question:
What was the very 1st personal space you bought & do you regret buying it?
For myself:
I think I would go with my Old West Saloon clubhouse. A personal space is nice and all but I like to have something I can share with my friends. Also a space that doesn't require my presence for them to visit. What's great about this place is that it has 3 built-in games for members to play. When I still used this layout, I had added some arcade machines, poker, and a pool table for more things to do. I even had a tv & radio in there. But sadly I bought other clubhouses that my friends preferred more. So I set aside my preference for theirs.
Villain's Lair. It has a couple nice games but it's not ideal to decorate in with its circular layout. It's probably not the worse space I've bought but still not something I've used very often. So I do kind of regret getting it.
King_xO-AsSaSSin
Treasure Hunter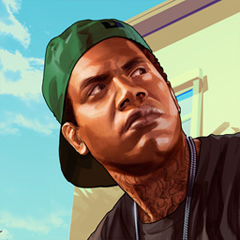 Registered: 08/18/2012
Offline
4550 posts
Re: One space to rule them all...
Aug 17, 2013
Hhmmm I'll let you guess...
Novus-Prime space station!
lol , Just back at it and... well... God did I missed it!
1st place I bought.... Guess again...
Novus Officer quarters and hangar. Still love it even if i rarely used it.
-Doc
Freedom is not the power to say no.
Real freedom is the power to say yes.
6EQUJ5 Do you copy?
co-founder
The Black Hat Squad/Black Hat Squadron/Novus Black Hats
Novus international elite force
Black Hats website
Black Hats on Facebook
Uncharted Territory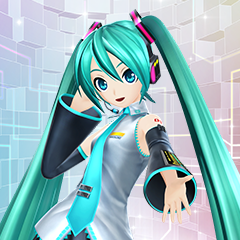 Registered: 02/02/2009
Offline
878 posts
Re: One space to rule them all...
Aug 17, 2013
The only space that I can say I have actually "purchased" is the Xi Continuum apartment. I don't spend much time in personal spaces. I would rather explore Home. I do, however, like the clubhouse idea because one can come and go as one pleases.
Legendary_Vicki
Keyblade Wielder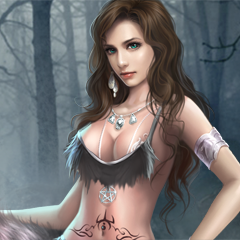 Registered: 05/30/2012
Offline
5457 posts
Uncharted Territory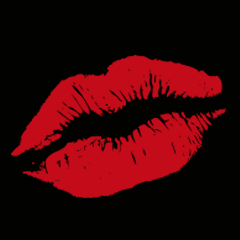 Registered: 12/17/2012
Offline
892 posts
Re: One space to rule them all...
Aug 17, 2013
Re: One space to rule them all...
Aug 17, 2013
If I had to choose one space only it would be a hard decision. I buy lots of personal spaces and each has something to offer. But guess it would probably be my Casino Penthouse. I enjoy the built in Video Poker and Slot machines. It has a great view and fireworks are spectacular there.
First place I bought was the Aurora Island. I originally bought it for the Island Defense game, which helped me level up faster in Orbs. Used to play the game daily for exp pts, but never really liked the game.
I still visit my Aurora Island, because it is one of my favorite spaces. Colorful, lots of outdoor space, and a bonus treehouse deck. The only thing that would make it better is if the treehouse was usable.
Mur
Re: One space to rule them all...
Aug 17, 2013
My favorite space I bought would be Cutteridge Estate. It has lots of challenging games plus the look is awesome.
My 1st space was Villain's Lair. I do like it, but don't visit it unless I'm showing a new friend all of my spaces, which are few.
I prefer public spaces as I don't visit my private spaces as often. I actually would prefer if developers would focus more on making more public spaces than private ones. At least update the private ones every now and then like Juggernaut does with the Cutteridge Estate.
Re: One space to rule them all...
[ Edited ]
Aug 17, 2013
The very first space I bought was the ghostbusters firehouse. And I definetly don't regret buying it, I still use it today. Mind you it was only a year ago that I bought it. And if I could only have one space I'd probably also go with the Cutteridge Estate. I like the games there too and its one of the spaces I spent the most time decorating. The only regret I have is not buying the Redbull House of Skate before it got taken away forever.
buckallmighty
Ghost of Sparta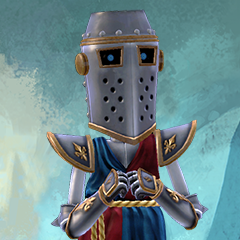 Registered: 02/06/2012
Offline
10644 posts
Re: One space to rule them all...
Aug 17, 2013