Reply
Topic Options
Mark Topic as New

Mark Topic as Read

Float this Topic for Current User

Bookmark

Subscribe
Highlighted
Re: Okubi Hunting Discussion (NA)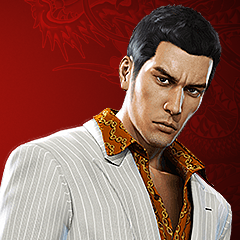 Offline
Re: Okubi Hunting Discussion (NA)
Re: Okubi Hunting Discussion (NA)
After running through this with the gun, I'm underwhelmed. It's a nice change of pace, but the aiming gets very tricky if there's more than one enemy nearby, the reload times really slow things down and it seems quite a challenge to take out the Outhouse Ghost with it.
If you're looking for a new way to experience the game, it's highly recommended, because it is very different. If you prefer direct attack to run and gun, the Ninja outfit is a better choice.
Offline
Re: Okubi Hunting Discussion (NA)
[ Edited ]
Hello Everyone!
How are you all doing?
(I am still kinda new here).
(Thank you LightOfValkyrie for the topic).
I have a question regarding the rewards, for the Operation Defend Edo: Okubi Hunting, If anyone knows!
Will using different outfit sets (colors) for the event, and finishing the battle with a certain color, rewards you with a different color version of the reward?
Did any of you try that?
I tried searching on the net.. but no answers so far..
And if it helps, I used the blue set: 'Gunfighter 4-piece Set (Blue, Men).
(The first icon in the Granzella store, under New, and the first of the four color versions).
I got the same Items as LightOfValkyrie; Tea Kettle, Odokuro (Skull).
This, and thank you very much in advance! =)
Peace.
(Sorry for my poor English).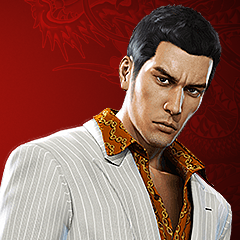 Offline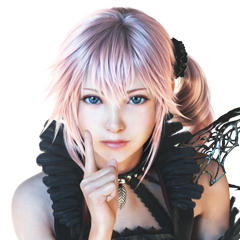 Offline
Re: Okubi Hunting Discussion (NA)
Re: Okubi Hunting Discussion (NA)
---

xMINDBlIlURx wrote:


I attempted this game the day before, and failed miserably.

But I tried again tonight, and managed to complete it.

I'm just glad it's not about grinding for rewards.

---
if you still fail try to do group battle (instead of single battle) teamwork make much easier to beat it