Reply
Topic Options
Mark Topic as New

Mark Topic as Read

Float this Topic to the Top

Bookmark

Subscribe
My suggestions for this festive October month:
>Sunglasses that provide the wearer with Truth Vision. They will render almost all other Home purchases obsolete.
http://www.youtube.com/watch?v=inZUDMGJsKo
>If the Sunglasses of Truth are beyond the abilities of the Home development team(s), a television channel for the community to share their vision(s), their creations, with us. An interactive station we can all have a stake in, not only the select few.
a superhero costume that has a cape this time
smokingpistol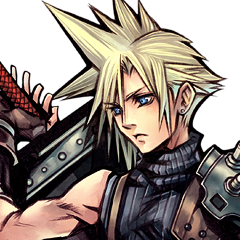 Offline
Better Avatar customization. It would be nice to have more choice of what we want to look like. The height should be at least 6'4 and you should be huge like Ronny Coleman or skinny like Snoop. And please fix the clothes for men our clothes we either have rich looking clothes or skinny jeans. What about a v-neck t-shirt with more than just 2 colors
Re: October Suggestions
[ Edited ]
-The ability to reorder/resort our personal space icons from top to bottom in the nav menu, and/or favourite multiple personal spaces
-The ability to have more light/lantern furniture items in a space than just 8
-The ability to add more than 100 furniture items by volutarily reducing how many people can enter our apartments at once
-Better inventory storage management solutions, such as multiple tiers of storage, or the ability to add our own custom identifier tags to clothing and furniture and then sort or search by those tags
-The ability to buy the Journey costume for use outside its public space