Reply
Topic Options
Mark Topic as New

Mark Topic as Read

Float this Topic for Current User

Bookmark

Subscribe
Highlighted
Re: October 2013 Suggestions Thread
Have you ever heard the expression, "You make a better door than a window."?
We should have the option to be both!!
Door and Window avatar costumes.
the walking dead themed area
i wish that they whould put a walking dead themed area for ps home or make an apartment for it like the prision from the walking dead that whould be awsome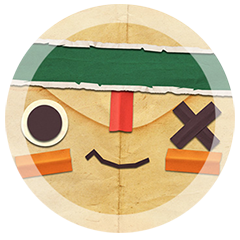 Offline
Re: October 2013 Suggestions Thread
[ Edited ]
A haunted house attraction, like the ones you see at a fair
A haunted hay ride space
Scarecrow decoration
Halloween themed bar decoration
Blood filled fountain/hot tub/bath tub/pool
The old EU Halloween outfits or something similar
Ghost LMO that turns your avatar transparent and you float
Spider active wall hanging, web hangs on the wall, spider drops down every so often
Zombie coming out of the ground decoration
Animated mummy emerging from a coffin decoration/outfit
Coffin LMO that our avatars pop out of
A vampire outfit that has an emote to turn into a swarm of bats
Jack-o-lantern carving game
Handheld chainsaws and an LMO version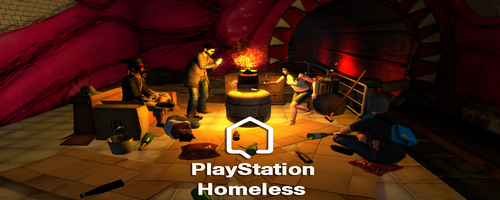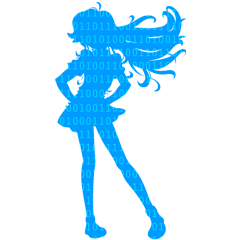 Offline
Re: October 2013 Suggestions Thread
Is there any plans to reduce the 100 item Super Bundles to $1 and Wizard's Den personal space for free for Diamond Mansion owners?
Would it be possible for DM owners to get these and the other perks that the original mansion owners get? Such as the unlocked add ons to some of the Sony spaces like the hot tub at Creek Falls. **crosses fingers** We spent the same amount on our mansion as they did. DM owners spent more in some cases because some of the original mansion owners received the garage for free, but DM owners are not getting the same perks.
Thank You in advance for looking into this, I appreciate it! Have a Wonderful Day!
#EmbraceTomorrow
Re: October 2013 Suggestions Thread
Again, i believe there should be a star wars update. a permanent one. there should be a multiplayer-based game in the ps home update.
all of this should be in a star wars update if there will be one. there should be a game in the update for missions to earn rewards on ps home and when finished with all of the misisons, there should be a personal hangar reward, a lightsaber or blaster, cool clothing, and a companion droid. this is an idea someone should really look into for development. this is not all my suggestions for a star wars update.
Re: October 2013 Suggestions Thread
Can you please bring back these winter rewards and the white granzella wedding dress? Please<3
Until one has loved an animal a part of one's soul remains unawakened-Anatole France
playstation home must add dragonballz costumes
I was wondering if any of you are what im thinking about playstation putting one or two dragonballz costumes on playstation home. Not dragonballz clothes but dragonballz costumes if any of you agree with me then let me hear your thoughts.by hansomegeorge which is my user name