Reply
Topic Options
Mark Topic as New

Mark Topic as Read

Float this Topic to the Top

Bookmark

Subscribe
Highlighted
Re: October 2013 Suggestions Thread
Wouldn't be quite funny if we had postive and insulting gestures and LMOs on Home just like the Noob Away Spray?
The Middle Finger
The Double Middle Finger
Cut Throat Gesture
Armpit Fart
Talk to the Hand
Bras D'honneur
Pepper Spray
Akanbe
Spitting
Butt Slap
Butt Shake
Victory Clasp
Facepalm
Hand Rubbing
Crossed Fingers
V-Sign
Double V-Sign
ILY Sign
Double ILY Sign
Sign of the Horns
Double Sign of the Horns
Raised Fist
Playstation Telephone Hours:
Monday-Friday 8:00am-8:00pm PST (Closed on Saturdays & Sundays)
Customer Service
- 1-800-345-7669
Account and Billing Support
- 1-877-971-7669
Sony Rewards
- 1-888-715-7669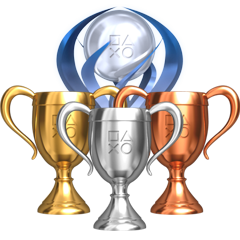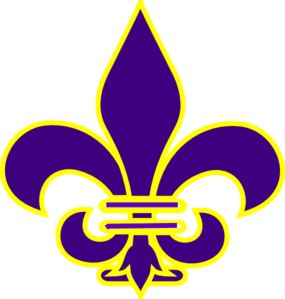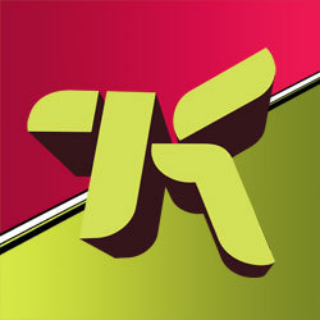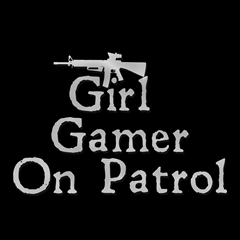 Offline
mango2900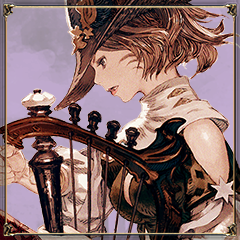 Offline
Re: October 2013 Suggestions Thread
I would love to see a gymnastics space, where you could actually do routines. Also some sports wear that isn't made to look sexy. More leos there is only one that's any good, and onepiece swimwear more like speedo.
Re: October 2013 Suggestions Thread
[ Edited ]
A public space with a spooky Halloween theme and a big spooky style block party where everyone can put on their costumes. You could have a haunted house, bobbing for apples, maybe a "T.P." the trees game for the tricksters, a find the pumpkin game in the style of the races in acorn meadows, and/or a pumpkin bowling game.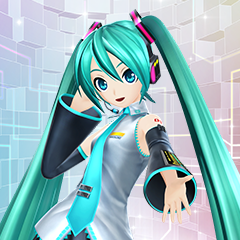 Offline
Re: October 2013 Suggestions Thread
Don't know if this has been suggested, but how about including an "away" status along with the others, so we won't be talking to someone for a couple of minutes then see the "back soon" timeout. Thanks.
Re: October 2013 Suggestions Thread
I'd like a pool table that is just a regular furniture item instead of active. Either that or update the current pool tables so they don't take up 22 furniture slots.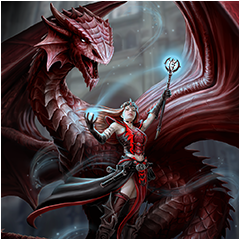 Offline
Re: October 2013 Suggestions Thread
Pixie dust! An LMO that shrinks our avatars like the new Shrinking Potion does, but also lets us fly at shoulder-head height. There could be:
- a plain version that makes us float
- 1 with fairy wings and a sparkle effect
- 1 with devil horns, tail and flames or a puff of smoke
- 1 with angel wings and halo, a cloud and glowing aura