Reply
Topic Options
Mark Topic as New

Mark Topic as Read

Float this Topic for Current User

Bookmark

Subscribe
Highlighted
Re: October 2013 Suggestions Thread
[ Edited ]
You know what I REALLY want to see in Home? With all these varied Locomotions coming at us in such a steady clip, it seems a shame to not have a dedicated space where Home users can really cut loose with them. I want to see a public racetrack space where Home users can race against each other with whatever Locomotions they want. Cars, Roller Skates, Skateboards, Planes, Superpower Locomotion thingies...whatEVVVVAH. Or maybe do it as a private space/clubhouse where you can invite in friends to race against. I'm open to anything...so long as we GET ONE. Maybe there could be some clothing items & exclusive Locomotions available as rewards. Make it an actual Home game...make it an open space thing, I don't care. I just want a big, open stretch of track with enough bends & turns to make it interesting enough for me to zoom about at will with any "make me go fast zoom-zoom" Locomotion I wanna use. If somebody could give us that, i'd be one happy go fast zoom-zoom Home user.
Re: October 2013 Suggestions Thread
[ Edited ]
I would like to see this old CB public space item in home that we can buy. It was apart of the old Closed beta central plaza (before the open beta plaza). Here are the best pictures I could get of it. If this could be put into the store I would buy it for sure. Just to have something that reminded me of old Closed beta. Maybe have the PSN Home logo peel out of the ground as the user walks up onto it.
if possible.
This is from the PlayStationHome PSN Theme. (Lower left corner section)
"Life is like riding a bicycle. To keep your balance, you must keep moving."
― Albert Einstein
Re: October 2013 Suggestions Thread
nDreams has a cute kittens active item that has the kittens wandering around a space when it's activated. It works well in Bramblenook Farms.
Request a dog/puppy item that is the same. It's be nice to have a grown dog (not too big) that would wander around a space.
In memory of Jody Westover and all those who fight or have fought cancer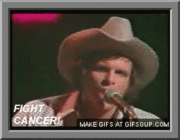 Re: October 2013 Suggestions Thread
I would love to see the Club Attire Suit Run/Walk animation be turned into a Locomotion.
Skype: Altyconnection
Twitter: Soulycon
PSN: Soulycon
YouTube: Ashatote
Gaia Online: Buttsexy

Re: October 2013 Suggestions Thread
Home Theater
Personally, I'd like the Home Theater to pick it up a bit. I haven't been there a while. Not because I don't like the programs, but because there is just so much for me to do in Home it's hard to find the time to do everything. So, something has got to be spectacular to draw me back.
Pulse was a great reason to be there. so would interviews with game and Home Developers/Producers/Managers. I personally like the inside scoop - news that we may not find anywhere else. News that non-Homesters do not have access to. Fan-chat is good and all, but I do like surprises.
Meet and greets are always a draw for me. Preferably on weekends as I work in the evenings.
The way you play the game is the way you live your life.


Re: October 2013 Suggestions Thread
It would be awesome if we have more afro, cornrow, dreadlocked, and box-braided
hairstyles for men and women avatars of color.
Playstation Telephone Hours:
Monday-Friday 8:00am-8:00pm PST (Closed on Saturdays & Sundays)
Customer Service
- 1-800-345-7669
Account and Billing Support
- 1-877-971-7669
Sony Rewards
- 1-888-715-7669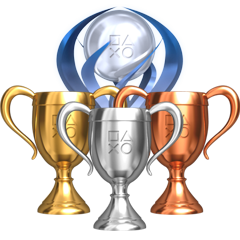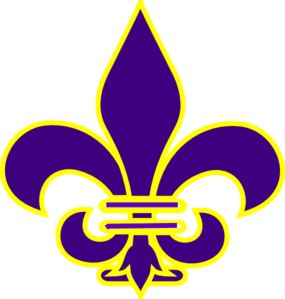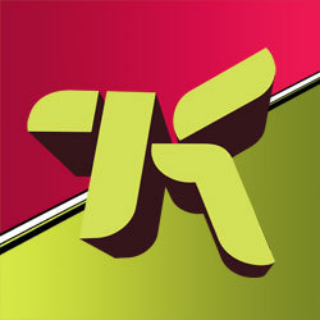 Re: October 2013 Suggestions Thread
[ Edited ]
This is so simple: A PlayStation Bluetooth Headset. It's what I use when voice chatting. I wear one, my avatar should wear one, too.
The way you play the game is the way you live your life.


Re: October 2013 Suggestions Thread
[ Edited ]
This suggestion is specifically directed at Juggernaut Games. It might be too late but would be nice to see a halloween themed musical active item from you.
On a less serious note, I wouldn't mind seeing some dance animations from these or something similar: