Reply
Topic Options
Mark Topic as New

Mark Topic as Read

Float this Topic for Current User

Bookmark

Subscribe
Highlighted
Re: October 2013 Suggestions Thread
hair storage and favorites, a sexy halloween costumes, the prate outfit EU got last week,a radio that make the controller vibrate,and DO NOT ADD AN EXTRA .49 OR . 99 CENTS ON THE HALLOWEEN STUFF THIS YEAR. thats all for now
Pandaachan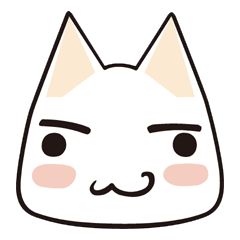 Offline
Re: October 2013 Suggestions Thread
Anthro/Monster girl avatars with customizable colors.
A halloween event that doesn't suck. thnxbye.
(*≧▽≦) ♪ One Night Carnival! ☆(≧▽≦*)
http://pandakneesocksxiv.tumblr.com/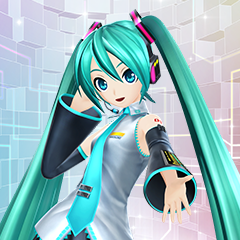 Offline
LightOfValkyrie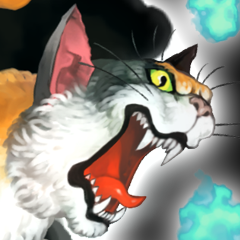 Offline
Re: October 2013 Suggestions Thread
[ Edited ]
moar video game content pls.
More specifically, Battlefield 4 content, like the BF3 costumes we have of the US faction. BF4 is right around the corner. EA/DICE likes money, Sony likes money, people love Battlefield; it's win-win-win. Let's make it happen.
RU:
US:
China:
I'd even settle for a t-shirt with the BF4 logo on it.
Re: October 2013 Suggestions Thread
Avatar Wearable Movie/Comic Book Costumes in Home
When we get licensed movie or comic book costumes, once in a while it would nice if they were just that: costumes, rather than only avatars.
I always thought that it would have looked cool if the Alien "costume" that we had in Home would have been released as an actual costume that our avatars would wear. I thought it would have been interesting seeing aliens running around with frumpy bodies, short, tall, fat, thin and big busted. Just as we would be if we wore such a costume in real life.
This way even if we had the same costume on, we wouldn't look exactly alike. We'd all look different - as individuals.
The way you play the game is the way you live your life.


KarateChampChad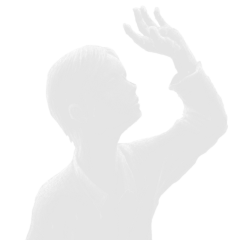 Offline
Re: October 2013 Suggestions Thread
I dont even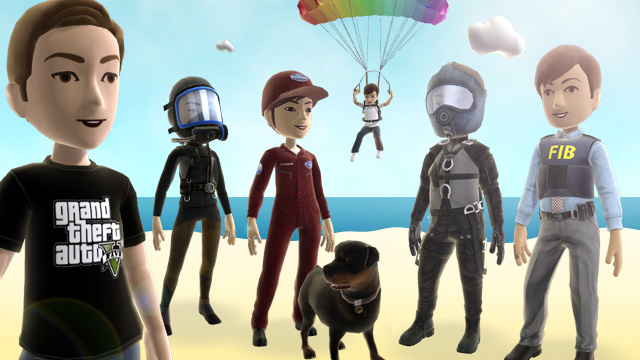 New PSN ID for PS4: Redd-Axel

Come check out my Twitch TV channel, will be streaming various PS4 games from time to time http://www.twitch.tv/reddaxel
pheonixgate1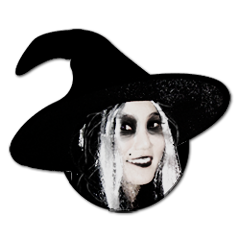 Offline
Re: October 2013 Suggestions Thread
YAY for OCTOBER. Best month of the year, IMO. To start, let me suggest some Hallowe'en flavored stuff. I would like to see:
Someone else throw their two-cents in the Spooky Personal Space/Clubhouse jar. So far, we've got Juggernaut, nDreams, Konami and Granzella (sort of). I'd really like to see something from Lockwood or Mass Media or even Evil Tree. Don't leave us hanging, guys.
I REALLY want a huge, gothic pipe organ for my Cathedral. Bonus points if this is an active item that plays your standard 'Symphony of the Night' music. Also, any spooky music box would be on my 'to-buy' list. Just saying.
The B-Movie outfits are great. I'd like to see more traditional takes on the standard Halloween fare. I like the cute/sexy stuff, but I would really like to see some traditional witch, ghost, zombie, ghoul, werewolf, mummy, etc. stuff (especially ghost--you realize that the Juggernaut ghost costume is the only one I've ever seen--EVER). Something other than fangs and hotpants. THX.
I would really like some spooky LMO. Like a vampire one that turns you into a swarm of bats when you run and let's you bite people's necks (and maybe suddenly retire to a coffin with arms crossed). Or a zombie shamble that puts you underground when idle, then let's you rip out of the ground when you move and lunge when you run. Or a ghost one that makes you invisible until you want to jump out and scare someone. These I would so buy.
I would really like a decent flying dragon mount. Like the one nDreams did only better rendered (sorry nDreams -_-).
Can you please make the radio's play the same volume throughout the space? Or make it an option, at least. So far, only Juggernaut does this. I want a BGM option for my music. It's crap to have to hang out in the same spot, just to hear music.
Sony, if you're listening, I want Death Eater (black robes with masks, dark wizard stuff) fashions in Pottermore before halloween. And an LMO for my wand that casts Morsmordre (the Dark Mark). And a new Personal Space. Maybe Grimauld Place? Shrieking Shack? Riddle Manor? (HINT HINT) Something appropriately dark.
Can we have ceiling decor? Something other than Disco Balls. Maybe floating candles (a la Hogwarts) or a gorgeous chandelier (or even better, a gothic one in black wrought iron)? Hanging vines, anything? Spaces with high ceilings would really benefit from something like this.
Um. That's all I've got for now. I really hope some of this gets made.