Reply
Topic Options
Mark Topic as New

Mark Topic as Read

Float this Topic for Current User

Bookmark

Subscribe
More game related outfits
Making the dance moves we buy part of the selection(like how SKA was added) without them being a inventory item.
ROLLER DERBY!!!!!
Hair styles purchased to be added to wardrobe..not character customization ( or make New styles easier to access without scrolling ALL the way to the bottom of the list to get them).
Change the music at Motorstorm and make it Full tracks! not 10 seconds.
Use the Yeti game Central Plaza as our Christmas location..(just remove the Yeti..lol)
I think it would be SO COOL if we could get a public space, personal space, or clubhouse that is a replica of the White House in Washington, D.C. For those of us who haven't been able to go there and take a tour, it would bring 1600 Pennsylvania Avenue to PS Home!!
I suggest that we have whole dining room or kitchen tables made with food and placesettings included. Or have them baked into future applicable personal spaces. This would cut down on us using item slots to decorate our apartments/homes.
The way you play the game is the way you live your life.


LeeStone71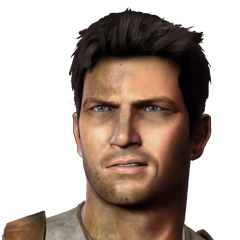 Offline
Re: November Suggestions
[ Edited ]
Ok I think it's time for the ferris wheel to be upgraded with the ability to see the face of the person sitting next to you. I mean who in their right mind thought it would be a cool idea to create a ferris wheel with the ability to only view the back of the person's head. I mean what if all Home was like that? What if you could only view the view of the back of an avatars head in Home everywhere you went? I think that Home would have died fast. Just like wanting to get on the Ferris Wheel is dying fast. It really makes no sense to me! And I'm tired of waiting for you to realize that it needs to be changed. I'm irate about this! How can you get that ferris wheel intimate feeling if all you see is the back of the person's skull! Come on now! It has been many years! Fix it! Fix it! Fix it! I demand a 360 camera angle view on the ferris wheel!
just a few ideas i have in mind...
1. how about a Toy Factory personal space
2. a gingerbread house personal space where you can go in and out of it.
3. curtains be nice to have something up on the windows by now.
4. christmas lights to put up where we want to in our spaces or clubs.
5. christmas garland to also hang up in our spaces or clubs.
6. new christmas trees. the one we have is old it's time for a new one with better lights on it and i don't mean with white lights ok...
and last but not least
christmas movies in the crackle movie line up..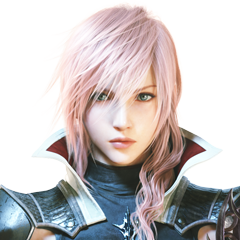 Offline
Re: November Suggestions
[ Edited ]
Given the number of locomotion items we are getting and will be getting it would be nice if we had a separate menu area – storage/inventory – and that they not be mixed with companions and our camera etc.