Reply
Topic Options
Mark Topic as New

Mark Topic as Read

Float this Topic for Current User

Bookmark

Subscribe
Highlighted
GuRuAsaki2098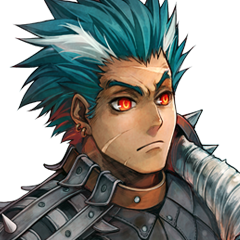 Offline
This was already done in SF IV Public Space not few ways back...
But a way to improve such an idea might be...
Hitting X on someones Avatar, scrolling down to Activity, & once your activity starts, you can attack each other, & everyone else can see you fight...
It could work just like how the Cars work in HOME Tycoon...
Which brings me another idea...
What if everyone had a New Catagory, 1 called Activities...
Flipping Coins, Rolling Dice, such, & such while they are anywhere on HOME, except in a Game...
& people could join them by simply using the same Method we use to Join a PS3 Game, though Game Launching...
Only these Avatar Activities are not Game Launchers, they are Activities...
Now I would hope I don't need a Visual Aid for this, i'm sure people can already visualize this in their heads...
Again, all this would require a New Option be added to the Avatar Menu, when a user hits x on another user...
This Option could be called Activity, =D
No?
Hey, Yo, Waaaaazzzzuuupp!!! .................................................................................................................
Playstation 4
.......................
Too much Networking, & Socializing, but yet not enough Gaming... ~_~
Not My Style!!!
Get Your Portable ID!
Not sure how you'd do it,.. but customizable color selection would be nice too. For example, there's a body suit that rotates through a selection of "neon colors". The ability to set it as constant color of my choice would be awesome.
Also, this same concept could be applied to other objects. For example,.. instead of Konami having to make 6 pairs of the same exact set of pants (one in blue, one in brown, one in red,.. etc, etc,..) Just make one set of pants and link it to an adjustable color selector. This way, the player could customize his color to his liking or mood on any given day.
Same with other various costumes. Gallu the Ghoul for example. He has a light grey body, and black smoke for his lower body. But what if i want grey smoke at the bottom and white on the body,.. or purple smoke at the bottom? (not that I would,.. but you get the point)
Having adjustable colors, would add for more variation in costume appearance. This way, even if someone else has the same costume as me, they likely won't have the same color combos. This allows for more uniqueness between players.
Just another thought
Can you bring some of the stuff in EA and JPN to NA? They get so much better Home stuff than we do. LIke the LIttle Big Planet Kart Racer Public Space. Why don't we get something like that here? Is it because all the public space's are too small to support something like that? And for that matter why are all out public space's so small these days? The personal space's are now bigger than the public space's and that doesn't even make sense. And why don't we ever get PS3 themed game space's anymore? Why do only EU and JPN get all the fun? Does Sony hate NA's or something?
TJMVoyager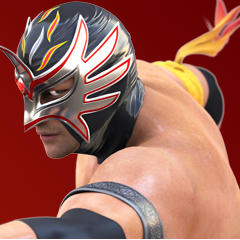 Offline
I'd like to see more mounts. The mounts, wings, skates are awesome in it self. It would be cool to have even more.
To have Disney, EA and other major companies, I would think Sony would have to have rights to have that kind of content on Home.
More active item slots. As personal spaces and club houses are becoming huge, and nicely done, I can see having more to add all of our cool stuff we've bought.
More avatar slots. Yes I know we have alot now, but I am finding out my wardrobe is huge and could use more slot saves.
I'm sure this may have been suggested before, but I would really love to see some trenchcoats/longcoats that you can equip over any and all outfits, instead of them being pre-attached to one. And, of course, having them available in a wide range of colors.
A series of statues based on the Chinese Zodiac to compliment the Astrology ones that are currently available
Ideas for Home Tycoon:
A Japanese style expansion pack. Including things such as temple buildings and more high rise structures, some neon small businesses would work nicely too. But the main draw of the expansion would be a new type of mission that has you as the mayor piloting a giant robot to protect your city from a giant lizard or other monster (likely a byproduct of Globosyn of course lol. For added fun the robot could be solar powered and by TransUtopia). You can't just have giant monsters stomping around your city now can you?
Also how about some superhero missions? Say, put out a new locomotion item that is a cape that makes you fly in a super hero pose. This could unlock a superhero set of missions (allowing a little extra to be charged for it) that with your hero cape donned you rescue civilians similar to you how already do with ambulance missions. Super Villain could also work this way, though its likely you would have to "rob" your friend's cities or something lol.
smokingpistol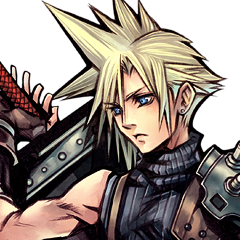 Offline
Re: November Suggestions
[ Edited ]
LeeStone71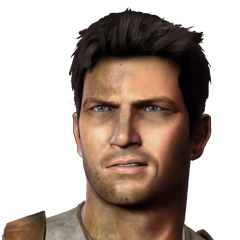 Offline