Reply
Topic Options
Mark Topic as New

Mark Topic as Read

Float this Topic for Current User

Bookmark

Subscribe
Highlighted
King_xO-AsSaSSin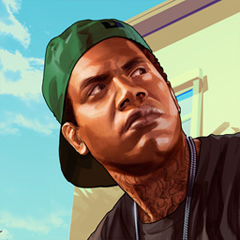 Offline
FutureNaruGirl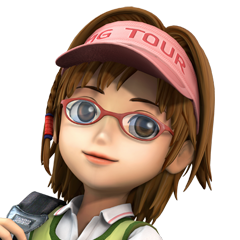 Offline
Re: November 2013 Suggestions Thread
Mods be back on servers
A core update fix errors
A better place as hub boring
new game in mails its boring game
Have mod walking about in outfit
playstation home users be volunteer mods on fourm
To have topic on fourm on beta testing and so that devs can post if they need beta testers
haven yearly home arwards like best user of yearbest helper of year
We need in force members not discrimination to disabled users ig I been bullyrd on here and home becuse things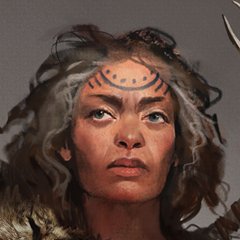 Online
Re: November 2013 Suggestions Thread
More hats for the ladies that can be worn with any hair style.
=+=Irresponsible kids are raised by irresponsible parents who were once irresponsible kids themselves.The vicious cycle continues.=+=
[/IMG]
Re: November 2013 Suggestions Thread
Internet Browsers in Home
Many people would like to have a personal computer that allows for actual for browsing within Home. The London Pub shows that a browser is possible. Xi did the same thing. Either as an individual item or baked into a personal/clubhouse space. That way many of us would not have to log off of Home in order to use the PSN browser.
Of course, Terms of Service limitations would apply.
The way you play the game is the way you live your life.


Re: November 2013 Suggestions Thread
I've had enough of the wardrobe and furniture storage issues.
PLEASE someone out there, working for Sony PSHome, you need to come up with larger, more organized storage for your Home users.
I would gladly spend money on a new system of storage.
I would like to have a system where the user can label their own storage folders and then move those items into those storage folders. This would personalize it for each individual and make the experience of decorating, dressing and using LMO's much quicker and more enjoyable and most of all, leave me more time to enjoy Home.


If we took just five minutes, to recognize each others beauty, instead of attacking each other for our differences .............
Ellen Page
Re: November 2013 Suggestions Thread
What I'd really like to see, is a developer bring out an all year Winter space with activities like sleighriding, skiing, skating, snowboarding, snowball fighting, ski-doing, ice fishing, horse drawn sleigh rides, etc, that is open all year to enjoy, just like the beach spaces and the Acorn Meadows Park.
Perhaps there could be rewards offered for playing, just like at Acorn Meadows Park.
The Winter Space (with a day and night cycle please) could be set up like a Swiss Chalet or a Village of some kind, with places to go in and out of and to sit by a fireplace to warm up after being outside playing.
Then enable us to purchase a miniature of the space to have as a Personal space with similar activities to do!


If we took just five minutes, to recognize each others beauty, instead of attacking each other for our differences .............
Ellen Page