Reply
Topic Options
Mark Topic as New

Mark Topic as Read

Float this Topic for Current User

Bookmark

Subscribe
Highlighted
smokingpistol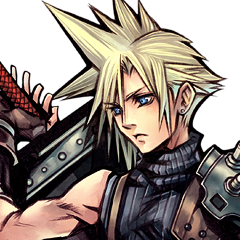 Offline
King0fHearts2007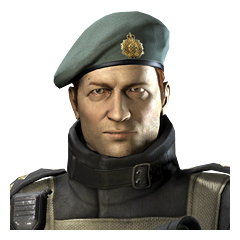 Offline
Re: November 12,1955 NEVER FPRGET
---

TrickedOutHoro wrote:


I'd buy an item that plays The Power of Love whenever you move.

---
That's a really good idea the only problem I have with that is some people might complain about the noise. But that would not stop me from posting it and seeing what kind of feed back I get from other users.
***********************************
Folding@home Team #118000
***********************************

General
Re: November 12,1955 NEVER FPRGET
[ Edited ]
This is a really good idea as well as an even greater cause. But the one thing that just dawned on me is....Sony isnt actually doing any content development in Home nowadays.
They initially created and added some spaces and content items and then managed to lure some developers and slowly began phasing out their personal Home development it appears.
For example some of the earlier developers onboard were EA (which left), LOOT (a Sony subsidiary I believe) and even Irem (now Granzella). Now the names and faces have changed and they are more inclined to allow other developers create the content which is a smart business move because they get a cut, plus the licensing and developer kit fees without having to pay out of their own pockets to have a development team dedicated to Home content.
I think you should shop this idea around with other developers, or even better yet to other companies.
Sony may have issues with licensing theatrically released content that isnt under the Columbia/Sony/Screen Gems umbrella.
GlassWalls
PlayStation Community Manager (Retired)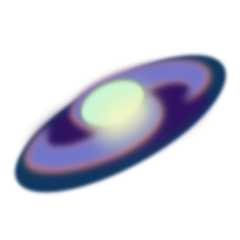 Offline
Re: November 12,1955 NEVER FPRGET
[ Edited ]
Ahhhh that song is a classic! Brings back some 80's type memories lol. It's kind of wierd when you think about it, the second Back to the Future movie takes place in 2015. Were almost there and I still don't see any flying cars or hover skateboards. But I guess there's still time left for that, because there's still 2 years to go.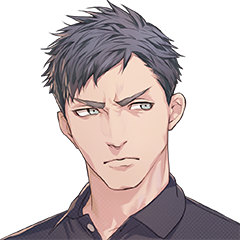 Offline
Re: November 12,1955 NEVER FPRGET
---

smokingpistol wrote:
Dude I want the future diner as a personal space. The one with Max Headroom on TV and the future Pepsis

---
Omg that would be so awesome. Or just make a whole Hill Valley public space, like the main plaza/park area. Now that would jsut be something..
Re: November 12,1955 NEVER FPRGET
They going to make Back to the Future a space in home? Therr should be more things from the 80's on home. I would've bought hoover board on home but it wasn't sold separately, unless I missed something.
The game itself, is really fun.
King0fHearts2007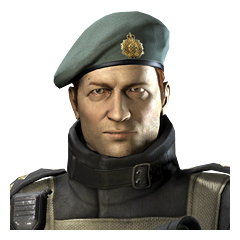 Offline
Re: November 12,1955 NEVER FPRGET
Just a few idea's of items that could be made for Home
Let's peer into the psyche of this individual known as BTTF 123. First off, his screen name is an acronym for "Back to the Future 1,2 and 3."
Skatebords:
Companions:
Ornaments:
Outfits:
Can anyone think of anything else?
***********************************
Folding@home Team #118000
***********************************

General