Reply
Topic Options
Mark Topic as New

Mark Topic as Read

Float this Topic for Current User

Bookmark

Subscribe
Highlighted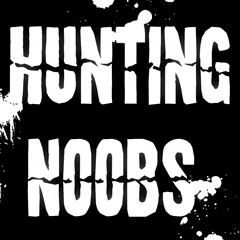 Offline
I used to complain about ppl takin pics in my vicinity but eventually gave up on whining on it. Yes some may be for awesome purposes like that but some are done for more nefarious reasons. Personally idc anymore either way. Ppl are gonna do whatever they want n there isnt much you can do to stop them. So just relax n enjoy the platform thatnhas been provided for us to gather and socialize w one another. I surely do n if any users see me that post on here stop n say hi to me. I def don't bite n love to meet new ppl daily.
TRANS-UNITY SUPPORTING TRUE TRANSGENDER GAMERS ON ALL PLATFORMS

I don't care if someone takes a pic of my avatar in the end is just a virtual avatar and nothing if those people who get mad because they take photos of their virtual avatars i can't imagine what they do when someone takes a photo of then in real life lol
I've been approached before and asked why i was taking pics,and of whom..i started to laugh at the user,but held back,and clamly stated that i was taking pics of MYSELF!..lol..this person said to me that folks that usually take pics are pervs,I really wanted to have a conversation about this but decided against it,for obvious reasons,Like some 1 stated earlier some folks are just too full of themslves and i guess cant help it...i just ignore the folks who might have an issue,I also try to take pics of myself and get no 1 else in the photo,if it was of some 1 else i would ask first..simple really..lol..
Old Gamers Don't Die... They Re Spawn...
---

Enistachia wrote:


I don't understand why users get in a twist about photo taking on home. Its not like its your intellectual property or someone is going to recognize you online for breach of parole. I think its just users with big egos thinking I want their photos when I am really a scene photographer in home, and I am usually taking self portraits.

I have posted before saying that I was called a perv for taking pictures now its people coming up to thank me, sarcastcally, when all I'm doing is taking landscapes. Silly users, will I ever understand you? lol

---
I have had the same thing happen to me. Three female avatars at Yetis dancing on the bench in clothes I hadnt seen before called me a "perv" and threatened to report me for taking pictures. Just another reason I think the word "perv" should be banned and considered a hate crime.
I completely agree with the TC, and it's exactly what I believe too –ego trip. What also bothers me is the double standard. I don't call a female who dresses no matter how provocatively a dirty S. It's offensive. But when I feel adventurous on odd days and whip out my junk guy and dance alone in a corner, ladies approach me and call me a perv? I shrug it off... Now if I were to do the same and approach a girl and call her a name, well, I don't know, not sure a guy would come back in one piece.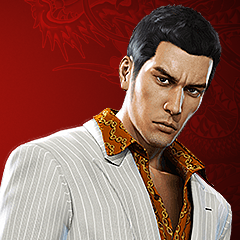 Offline
*yawn*
Oh hey, did I time-travel backward or something?
*looking at date of last post*
Oh, what?!?!? People are STILL making an issue of this? Alright, best piece of advise in regards to this situation: Tell the complainer, "Report me then" and go about your business without giving them any more attention.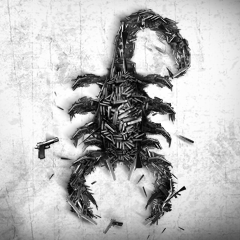 Offline
Re: Not yo Cheezze!!
[ Edited ]
I like taking pictures on Home too. If theres a new public space that has just come out, I'll be there snapping pics to add to my photo album on flickr. And I too have been approached and acused of snapping people pics without their consent. It's funny sometimes because I'll be snapping a pic and then some person will walk in the shot and then ask me if I just took their picture. I'll say yes because you just walked into the shot. Then they tell me I better erase it before they report me. I just learned to ignore them though and I don't bother reading the text because I know it will just be some cry baby whinning when ever they hear the sound of a camera. I admit occasionally I'll see someone wearing a costume that I think looks cool so I'll snap their pic. But if I hear someone taking a picture near me I don't react to it. Maybe they're taking my pic and maybe they're not. So what?
the_original_se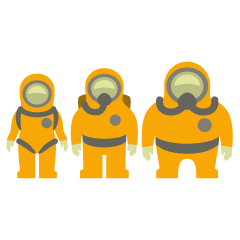 Offline
---

Enistachia wrote:


---

younginflavor18 wrote:


Unless you directly and verbally harassed another user in a public space, I don't think you can be reported for taking photos on PS Home. I certainly wouldn't mind you taking a photo of me while doing your scene photographs of landscapes in public spaces.

---

XD Yes, its funny how some ppl will react to the sound of a shutter even in a virtual space. I would love to take your photo on home!

---
whenever i hear the **bleep**ter noise im curious as to who is taking pictures.
if they are taking pics of me maybe i could have made sexy poses for them.