Reply
Topic Options
Mark Topic as New

Mark Topic as Read

Float this Topic for Current User

Bookmark

Subscribe
Highlighted
cookie that is good. I seen you troll before and ppl that know that you did will be skeptical of you. forget them. you do what you want. most ppl don't want to get involved in ppl's fights. reporting does very little. since most ppl who threat on home don't care. they just keep making accounts. its sad really. I see a lot of ppl on these forums act one way, then attack noobs on home.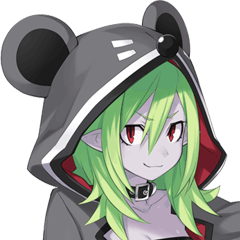 Offline
Lol smokingpistol.. Either way it's not the right place to decide. Sure some people creating accounts to post. Seems to be a few "well informed" people here with a lack of history. Remain on topic please
its sticky and ickey
smokingpistol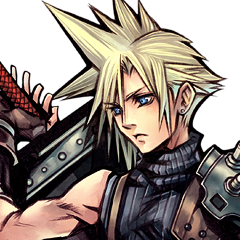 Offline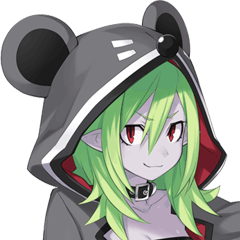 Offline
Re: No hate movement
[ Edited ]
Impersonation could be, but isn't always bullying. Maybe his/her secondary account.. Judging from posts between the accounts. Can't determine and it isn't my duty to do such.. Hope either way no negative intentions...
Edit: off-topic posts removed
U--J
its sticky and ickey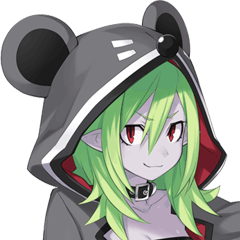 Offline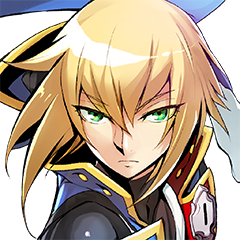 Offline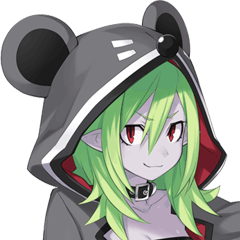 Offline
Lighting... That is for you to decide... From what I heard, you're a adult. Would hope you would support a positive outcome. Context of your post was vague/non existent so I reserve my reaction/action I would take and withhold it. This is why disengaging the fight is important. Need to discover the origins of the disagreement. None of the members of the club I am in are currently ones to fight. We prefer educating. some of us prefer being quiet and reserved.
its sticky and ickey
Re: No hate movement
[ Edited ]
It's funny Cookie that you would be behind a movement like this considering you have bullied many people on your other account as well as on this current account. I remember you calling me several names over the past year including those names the LGBT community finds offensive.
I find this thread and your post to be..........
hypocritical
(behaving in a way that suggests one has higher standards or more noble beliefs than is the case.)
Why not tell the community why you have several accounts and why your other account was banned.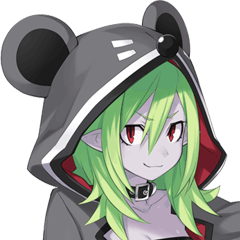 Offline
Unicorn--Justice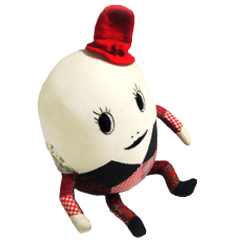 Offline
Hi all,
It's fine to disagree with each other here, but try to do so in a way that keeps the conversation polite and on-topic.
Thanks,
U--J
PlayStation Support Guy @ www.playstationsupportforum.com