Reply
Topic Options
Mark Topic as New

Mark Topic as Read

Float this Topic for Current User

Bookmark

Subscribe
Highlighted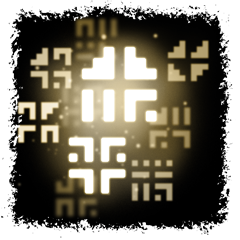 Offline
... and there was much rejoicing .... *insert non-enthusiastic Yea!* ....
Wow ... OK ... thought I totally missed the "unique" reward from the Hub's Nightmere Cauldron, was puizzled when I collected 5 items, and STILL received nothing. 'Tis a lackluster LKWD Halloween this year (IF you were around in late 2011 to get the rewards then like I did.). *meh*
pheonixgate1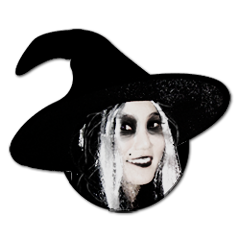 Offline
This is me. The only thing I didn't have was the Gravestone, and I honestly did care about it. I'm glad that they are giving other people a chance to get these rewards, but it's kinda a let down for those of us who participated in the original event. Should we not get a reward for our dilligence?
purpledreams82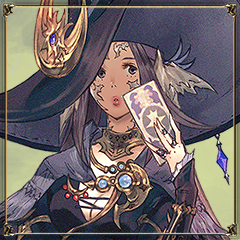 Offline
Oh we'll at least we all have it now. And in surely happy to get them all cause I was upset that I didn't get them the first time they were out. Quit whining. I hope they do it again just like that but a different theme and WHOLE NEW rewards. Happy now? Let's just all hope Lockwood does something better. Just for u guys that aren't happy =0)
---

Mel_1623 wrote:


So did anyone here get the special reward for Halloween? I've just logged in today and still not getting a reward.

---
I received the Gothic Chair as someone else mentioned. The "You have received a reward" message didn't pop up until after I logged out and back in to Home.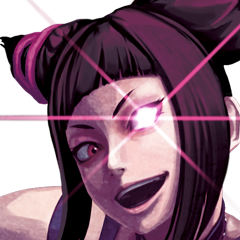 Offline
smokingpistol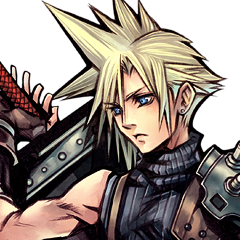 Offline
I also played the cauldron game in the Hub on Halloween, and did not recieve a reward. However, on signing in today, I got a notice that I had recieved a new reward, and sure enough, it was the chair.
I'm glad it was the chair... I quite like it. I have another account which has the cauldron, and it was 22 furniture slots, which is a bit painful. The chair, the table, the roses and the candelabra were absolute favourite furniture items of mine for ages... especially that candelabra. I still use it a lot. So I was pretty happy to have the chance to get these rewards for my alt account.
---

smokingpistol wrote:
Mine still didnt pop up today stupid chair stupid cauldron lol

---
I'm with you there
Cleared cache, un-installed and reinstalled Home and still nada. I was really looking forward to putting that chair in one of my spaces. Well -- poo
Re: Nightmare cauldron
[ Edited ]
I'm glad people are getting a chance to receive these greats rewards, but I wish Lockwood had indicated this, for those of us who have the rewards. I was really hoping for something new for all of us on Halloween.
The above comment is my opinion, except when I quote someone I disagree with, and unless I state a fact. You can disagree with my opinion, but facts are facts.