Reply
Topic Options
Mark Topic as New

Mark Topic as Read

Float this Topic for Current User

Bookmark

Subscribe
Highlighted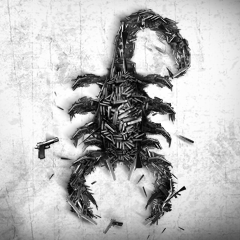 Offline
---

myalana wrote:


I stand ready with my Pikachu faced hippity hop to combat the spider invasion.

---
New rule!: No squishing spiders named Julian. Ever. I referrence the childhood rule "if it has a name, you can't kill it." to give it more gravity. Okay, maybe that was just my sister's rule about our hogs, and maybe it was about EATING it, but still, ...don't squish me.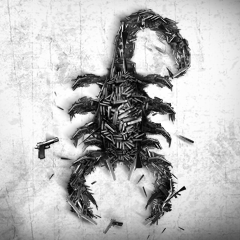 Offline
---

MysticMur wrote:


---

hellokittyxo wrote:


---

DTB3000 wrote:


---

hellokittyxo wrote:


i'm pretty sure the issue of popping out of the animal occurs to female avi's as well on the spider. If I remember correctly julian saw me pop out of mine :/ . I'm currently maxed out on clubs DTB, but just send me a message when you all do it. I think it'd be fun to join in once in awhile

---

Really? I have never seen a female avi pop, but I shouldn't be surprised about something in home being glitchy. lol Yeah when we ever get a crawl together then I will send you a message. The more spiders the better! I really wish they would increase the club limits though, but I'm sure that has been requested many times...

---

yeah, me and julian bought spider outfits and went to acorn looking for others with the outfit, but didn't find any. So we just chased people around by ourselves lol. It's a lot of fun. I can't imagine chasing people around with 15 or 20 spiders haha. I'm actually afraid of spiders, but I'd rather be one than be chased by one

---

Okay, where did I put my Orkin spray for spiders? And take me to your club Spider Leader, so I can spray meet them.

Jules terrorized us by popping out of his spider outfit last night. The popping out is super creepy. Not sure if I can deal with Kitty popping out of a spider, too.

But guess if you can't beat them better join them... so time to buy a spider LMO, too.

Mur

---
You should, Mur. It's pretty fun.