Reply
Topic Options
Mark Topic as New

Mark Topic as Read

Float this Topic to the Top

Bookmark

Subscribe
Highlighted
New Mahjong Personal Space
9 replies 356 views Edited Sep 19, 2012
So today we got the Mahjong apartment other regions have had for some time now, and yes there should be rewards also. I am not sure of them just yet as its still very early in the morning, but here is a thread to discuss this beautiful space, and it's minigame and rewards
Shinra Executive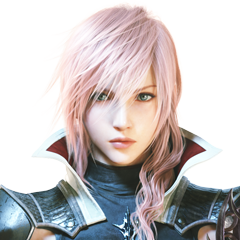 Registered: 05/22/2009
Offline
29271 posts
Re: New Mahjong Personal Space
Sep 19, 2012
Wait there's a Mahjong space? O_O Oh heck the meow yes! -Looks at wallet.- You win this round space.
Skype: Altyconnection
Twitter: Soulycon
PSN: Soulycon
YouTube: Ashatote
Gaia Online: Buttsexy

Ghost of Sparta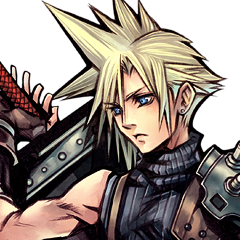 Registered: 11/12/2010
Offline
9504 posts
Re: New Mahjong Personal Space
Sep 19, 2012
I remember visiting a friends' space months back but I couldnt even access the game let alone win rewards. so I can't be sure at the moment :/ they were EU, I was NA. Now with this space here on our shores, I am curious to see if its owner only for rewards. Place is quite nice though, I remember enjoying the scenery quite a lot when visiting.
Re: New Mahjong Personal Space
Sep 19, 2012
Rewards are owner only:
Mahjong Sweater Green Dragon (female)
How to unlock:
Complete a Multiplayer Co-op game of Mahjong Solitaire (Clear the board). (Owner Only)
Mahjong Sweater Lucky Seven (female)
How to unlock:
Start a single player game of Mahjong Solitaire. (Owner Only)
Mahjong Sweater Red Dragon (female)
How to unlock:
Complete a Single Player game of Mahjong Solitaire (Clear the board). (Owner Only)
Mahjong Sweater East (female)
How to unlock:
Start a Multiplayer game of Mahjong Solitaire. (Owner Only)
Mahjong Sweater White Dragon (female)
How to unlock:
Win a Multiplayer Game of Mahjong Solitaire (Clear the board). (Owner Only)
Mahjong Sweater Circle (female)
How to unlock:
Start a Multiplayer Co-op game of Mahjong Solitaire. (Owner Only)
Ghost of Sparta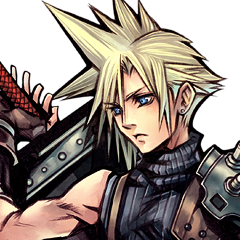 Registered: 11/12/2010
Offline
9504 posts
Re: New Mahjong Personal Space
Sep 19, 2012
---

smokingpistol wrote:
Ahhh thanks for the reward info but CMC if I am reading you correctly are there only female rewards or thats what you have?

---
They are the same sweatersfor male also. 😊
Ghost of Sparta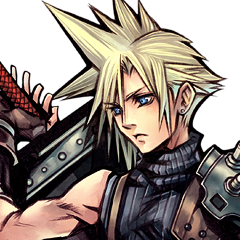 Registered: 11/12/2010
Offline
9504 posts
Re: New Mahjong Personal Space
Sep 19, 2012
---

smokingpistol wrote:
Thank you kindly sir, it is good to know us guys arent excluded from the reward fun!

---
Just be aware they are kinda scratchy, must be made in China too. 😳