Reply
Topic Options
Mark Topic as New

Mark Topic as Read

Float this Topic for Current User

Bookmark

Subscribe
Highlighted
Re: Need opinions for controversy
I see PlayStation Home as a social 3D network where you can play mini-games and socialize with diverse gamers from different backgrounds. Also it is used to take a break from playing their PS3 games. Everybody is entitled to their opinions of what Home is all about and its main purpose.
There are some rotten apples who give others a hard time on Home saying "it's just a game" to justify their bad behavior when it's actually the other way around that made them act out negatively.
Playstation Telephone Hours:
Monday-Friday 8:00am-8:00pm PST (Closed on Saturdays & Sundays)
Customer Service
- 1-800-345-7669
Account and Billing Support
- 1-877-971-7669
Sony Rewards
- 1-888-715-7669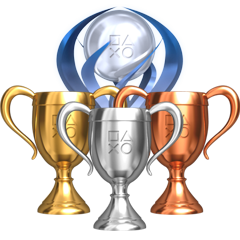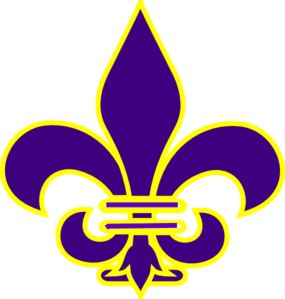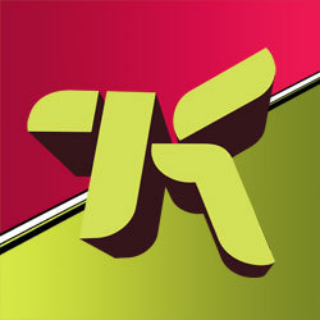 Re: Need opinions for controversy
---

ITCOB1 wrote:


This topic comes across the Forums about twice a year. Use the search function to find many of these threads.

Here is one from 2010. Not much has changed.

http://community.us.playstation.com/t5/PlayStation-Home/Home-s-transition-from-Social-Network-to-Gam...

---
Yeah, I only posted about it because I saw opposing fams going at it over what home is just sick of it didn't know it was posted on the forums before I'm not trying to resurrect any dead threads though as they do with the freezing threads, I just wanted a few opinions. I understand though and I'll be sure to check this out, thanks.
Re: Need opinions for controversy
---

HOPPER_34 wrote:


---

xvrj wrote:


As the title says, I just need a few opinions on what they think PlayStation Home is. I see users arguing within PlayStation Home all the time about whether or not it's just a video game and I'm sick of it. So, my question to everyone is what do YOU see it as? a game or something else entirely?

---

You're sick of it, but want to hear more? lol How about....it's whatever you want it be.

---
lol no no perhaps I should've been more clear, I'm sick of fams fighting over it I am interested though in learning how others think of it without having harsh words thrown at each other, which was my main purpose in posting it.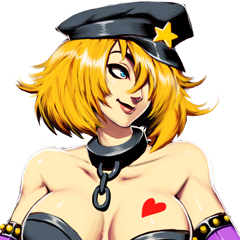 Offline
Re: Need opinions for controversy
Re: Need opinions for controversy
It's an assylum simulator and we are the loonies
Jersquall: Any new news on Home on PS4 yet?
Tempest_Fire: Due to a shifting landscape, PlayStation Home will cease publishing new content on November 12, 2014.
@conrad_max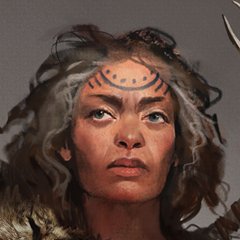 Online
Re: Need opinions for controversy
I work at very stressful job. Like most folks I sought something to relax with. Having a PS3 that initially was for playing Blue Rays movies and a few games. I clicked onto the home icon out of curiosity and my journey began. I try to stay away from labels when I can. I think arguing about what home is or isn't just turns out to be a pointless stress builder. I knew I was a home addict when one day at work I had this one guy really giving me a hard time. From instinct I broke into the laugh emote then followed up with the gun emote. The guy might of thought I was nuts but we both had a good laugh and things went smooth from there.
=+=Irresponsible kids are raised by irresponsible parents who were once irresponsible kids themselves.The vicious cycle continues.=+=
[/IMG]
thelegendaryD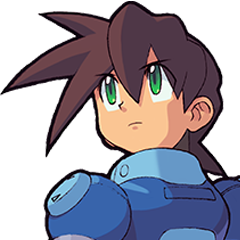 Offline
Re: Need opinions for controversy
Home is a place where magical little friendly pixels called "users" gather to make friends, play games, and just socialize! -Axel voice- got it memorized?
---------------------------------------------------------------------------------------------------
I like waffles

Re: Need opinions for controversy
I see PlayStation Home as a social network, It has many uses like meeting new people, playing games, customization features, enjoying spaces, viewing advertisements for games and most of all having fun.
I use Home mainly because I find it a better way to interact with others, I find playing when games with other users it's really difficult to attain any communication, so there are many uses of PlayStation Home for each of us and perhaps you should try to find your own use of it as well.
Re: Need opinions for controversy
If you're sick of people mischaracterizing Home, argue with them there if it bothers you.
As mentioned, there already are numerous threads about this where you can gather whatever it is you're looking for and a nifty site called Wikipedia where you can gather facts from trusted sources and come to an already established fact that, by very definition, Home is a social gaming platform.