Reply
Topic Options
Mark Topic as New

Mark Topic as Read

Float this Topic for Current User

Bookmark

Subscribe
Highlighted
Re: [NEW CONTENT] Coming May 1st, 2013
Acorn Meadows Park will be a public space? Probably the best public space in a long, long time. We've been asking for a outdoor park for years.
Re: [NEW CONTENT] Coming May 1st, 2013
---

TSFRJ wrote:


Train Train TTTTTTRRRRRAAAAAIIIINNNNN Oh My God its just like the Live Steamers trains i use to ride in Maury County Park Oh My GoD train train TTTRRRAAAIIINNN Sorry just going into a bit of shock. I hopemy BackupPS3 gets here by tomorrow night so i can ride the train train TTTRRRRAAAAAIIINNN *takes short deep breaths* * starts wrighting thankyou letter*.

---
I figured you' be excited about the trains TSFRJ, best of luck with getting your new ps3 soon.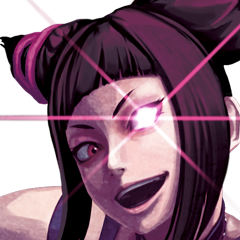 Offline
Re: [NEW CONTENT] Coming May 1st, 2013
---

LegoFire wrote:


---

ooOHinataOoo wrote:


---

LegoFire wrote:
There is a lot of amazing content this week.

There's quite a bit I'm interested in and I'm sure I plan to buy at least 75% of the new items, let's just hope Hinata doesn't steal my wallet again for her own needs (probably that cheerleader outfit) before I get the chance to buy everything.

---

I promise that this time, I won't spend all your money. I'll try to leave you some.

---

Well that's not very reassuring, but as long as you leave me enough for this weeks Granzella outfits and the meerkat with a guitar I suppose it's fine.

---
Lol, you know I will. No worries.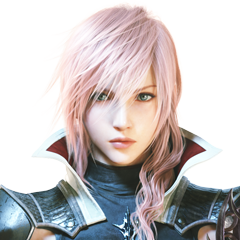 Offline
Re: [NEW CONTENT] Coming May 1st, 2013
---

Joanna_Dark_ wrote:


Not sure what they mean by backies on your bikes. There will be a give away later today as well. It'll probably be a twitter event.

---
By backies I'm assuming they mean allowing people to ride the bicycles with you, just on the back
I also look forward to this give away, I'll be certain to look into it.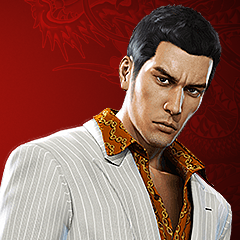 Offline
Re: [NEW CONTENT] Coming May 1st, 2013
Am I the only one not seeing any of this weeks new content in the store? I browsed around the new and featured items shop and all I'm seeing are things from last weeks update or before.
Re: [NEW CONTENT] Coming May 1st, 2013