Reply
Topic Options
Mark Topic as New

Mark Topic as Read

Float this Topic for Current User

Bookmark

Subscribe
the_original_se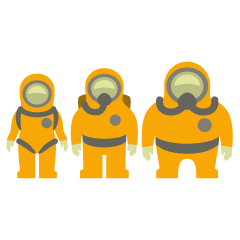 Offline
Re: [NEW CONTENT] Coming June 5th, 2013
What happened to Lockwood's The Venue personal space/clubhouse? It was pulled out last update and said it would come out this update. I don't see it listed anywhere
Re: [NEW CONTENT] Coming June 5th, 2013
I hope VEEMEE hasn't given up on their 3D Printer. It has yet to get an update since it last came out.
Who Are The Playstation MVPs? | Playstation MVPs Terms & Conditions

Motivated. Vigilant. Passionate
Re: [NEW CONTENT] Coming June 5th, 2013
Isn't it a bit wrong calling the lobby a new update? It's been on sale for a week and it's a really crappy place not worth the money at all. And will existing Loot apartment that most of us own be updated to this new version? If the answer is no it's nothing but a greedy way of Loot to get money from people, and since Loot can't seem to put any effort in to solving licenses ( Or fixing their constantly broken radios for that matter) their spaces only apply to people in few countries.
And baby nurse stuff? Who besides the Englishmen and people over 65 that read gossip magazines is interested in this birth?
And where is Lockwood place, updates to Acorn park and laser printer?
Re: [NEW CONTENT] Coming June 5th, 2013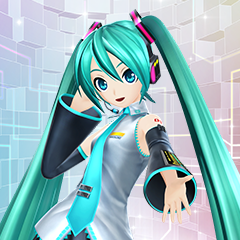 Offline
smokingpistol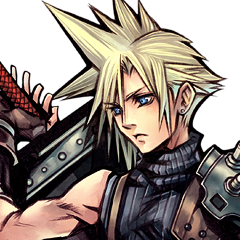 Offline
Re: [NEW CONTENT] Coming June 5th, 2013