Reply
Topic Options
Mark Topic as New

Mark Topic as Read

Float this Topic for Current User

Bookmark

Subscribe
Highlighted
14 replies 243 views Edited Oct 10, 2012
I am busy shooting footage for a machinima of the music available to buy in Home, including name of developer, name of item, current price, number of musical selections included, and a picture of the item (with sound) in an appropriate location so buyers can see the size of the item relative to other items in Home. I also am trying to divide them into those that are better in a private space for personal entertaining (like the Mass Media grand piano) and those that are better in a club room for parties like the new nDreams BoxBeats.
I also want to include the personal spaces that have musical content built in that works well for parties such as the Musicality Suite.
So far, I have covered all the items in The Music Store in the Hub. And, although the grand piano is not listed in there, friends have been helping me search for others.
In addition to all of that, I also shot the footage from the furthest point where the sound was audible. So that you will get an idea of the range. And I used every club skin I possess for shooting sites since, in my world, one of the primary functions of a club space is 'party pad!'.
If you have an item or a space that I have missed. please send me an invite so I can shoot footage of it.
Oct 11, 2012
ok, so far I have:
Home Tycoon's Record Player
Box Beats
Musical Tiki Bar
Cutthroats Music Player
Bootleggers' '29 Radio
FreeStyle Dance Floor
DukDown boombox
El_P Boombox
Prosthetic Boombox
Fearless Records
Scariachis Skeleton Band
Novus Prime Stereo
8Bit Weapon
Ballerina Music Box
Playground Boombox
Grand Piano
Oct 11, 2012
Thankyou Keara, I look forward to seeing this.
I've wanted to buy some of the music items, but would like to have a preview of them first. So far I've bought none of them, so it'll be nice to be able to go through your list when you've completed it to pick a couple out to buy.
Oct 11, 2012
I got the Box Beats. It's pretty nice. Reminds me of techno-trance music. I put it in my club thinking everyone could use it and play with it, while im not there....nope. Only the owner can operate it. That was the only reason why i bought it, for my friends not really so much for me. So yeah...something to keep in mind if that affects your purchase.
I'm A Shadow. One That No Light Will Shine On. As Long As You Follow Me....You Will Never See The Day.
smokingpistol
Ghost of Sparta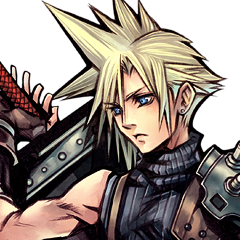 Registered: 11/12/2010
Offline
9504 posts
Re: Music Buyer's Guide
[ Edited ]
Oct 11, 2012
Where are these items being sold currently? As a Buyer's Guide, I need to show prices. And, may I visit your space to shoot the machinima footage of that item in action? I also need to find someone who has the Flaming Guitar.
Shinra Executive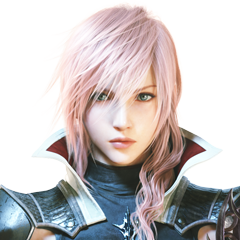 Registered: 05/22/2009
Offline
29271 posts
smokingpistol
Ghost of Sparta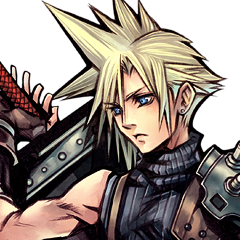 Registered: 11/12/2010
Offline
9504 posts
Oct 11, 2012
Sure, the Slap Happy one is officially called the 'Phonograph Music Box (with game)' and can be found in the navigator 'Music' store. It is listed as $2.49 currently. You may come over anytime you would like to see it. More than welcome
Others in the 'Music' store I don't see listed here (although I don't own these personally), are,
- Musical Valentine's Heart Shaped Box $1.99
- Phantom 5000 Beat Machine $1.99
- Musical St. Patrick's Pot O' Gold $2.99
I can't find the musical santa Wirp mentioned although I remember it being for sale at one point, just probably not anymore...