Reply
Topic Options
Mark Topic as New

Mark Topic as Read

Float this Topic for Current User

Bookmark

Subscribe
Highlighted
SONY PLEASE HELP .I notice apartments missing they are:
Gothic Cathedral
Superstar-Jetsetteter Private Plane
Bonk Living Space
Tron Aparment
Dolphy Room
Andy's Room
Rapture Metro Aparment
If anyone notice apartments missing please tell sony ty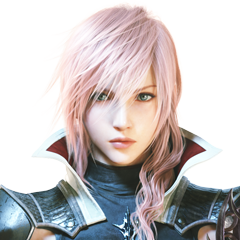 Offline
Re: Missing Items
[ Edited ]
---

hotbaby1156 wrote:


i'm missing alot items konami my apt my club house i want my dolphin room bck please

---
Downloading a free male item from X7 seemed to fix my problem. I had a friend buy a .25 cent item from threads and it fixed her problem. Give that a try. She also reloaded Home after but hadn't checked her storage. Be sure to check storage.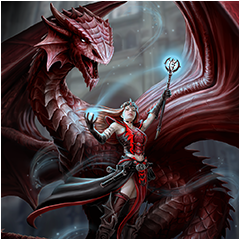 Offline
Some of my Konami LMOs and clothing items reappeared in storage. Before you ask, yes, I'm positive they were missing before and not in storage the whole time, because my saved wardrobe slots turned to defaults and I also thoroughly checked my inventory for the Konami anime poses/dance and wing LMOs.
So far, I've noticed that my Dolphy Room is still missing, I'm not sure what else.
If it helps, I did buy 1 item (Lockwood's petal pink miniskirt from x7 preview tab) today. Not positive whether buying things really does help like others have said, but if so, that's kinda bass ackwards, dontcha think? How many people (besides me and a couple previous posters) are crazy enough to buy new things when old stuff keeps disappearing? A friend of mine bought 1 of the brand new Granzella military outfits earlier and 2 pieces of it disappeared. No bueno.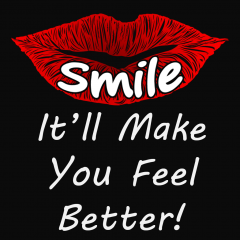 Offline
Missing items? I'm Missing Several items as well. If this is going to be a regular occurance may I suggest to Sony that I would be really greatful if they remove all the useless rewards I have collecting dust in storage. thank you.
Our items should be return regardless without any exceptions. We took the time and effort to look at the products, I don't care if we earn them a yr ago or bought items etc, all of that should be returned no matter what.
alright i tried the method of buying an item which brought back all my items that were missing. some i didn't even know were gone, a few ndreams items and thq items. the only thing is that now about half of them go back to storage every time i come back on home and i have to go in and dig them out every time. some things like my lmos have stayed.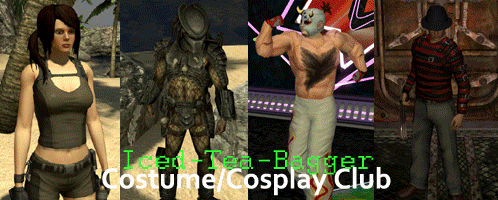 I'm glad to see it's not just me that's missing items as well. I can't find half my clothes I've bought and I bought some more clothes yesterday and of course they went missing soon after I bough them. I really hope Sony get's this problem fixed because I just wasted some money other wise.
Get your Portable ID!
~No One Know's The Real Secret~