Reply
Topic Options
Mark Topic as New

Mark Topic as Read

Float this Topic for Current User

Bookmark

Subscribe
Highlighted
BigMak43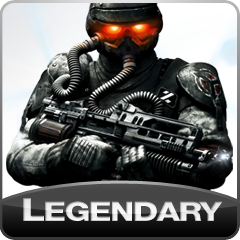 Offline
Re: June 2014 Suggestion Thread
Re: June 2014 Suggestion Thread
[ Edited ]
BigMak43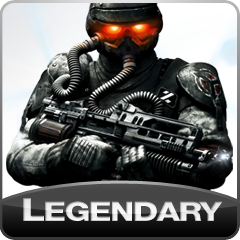 Offline
Re: May 2014 Suggestions Thread
To All Home Developers Who create Clothes, LMOs and Furniture...
A few of our Home Developers have been creating clothing items, LMOs and furniture with "stories" behind them on the desciptive blurb. Why not go all the way? Why not create personal spaces, public spaces or even a game that your clothing items, LMOs and furniture will fit into and be a part of?
So we have a nifty security uniform/ armor and high tech LMO tank. Why not make them have more value by taking the time to create spaces and games that support your desciptive blubs?
We have a few spaces and games that support this, but we have a lot of items, LMOs and furniture with no space/game support (promotion). If we have a LMO tank, where's the space or game that it should be a part of?
Make our purchases have more value than the "flavor" of the week.
The way you play the game is the way you live your life.


Re: May 2014 Suggestions Thread
[ Edited ]
Would like to be able to put more items in spaces. Sony u give us these huge spaces, and u limit us to 100 items. that makes no sense. Or Give that extra advantage to plus users. Like u do wardrobe.
Re: May 2014 Suggestions Thread
I want some T-Shirts that read .....
.

Home public servers sux

.


or . . .. 5 hours, 53 boots, this shirt, priceless

.

how about....

.

Oops PSN has been disconnected from our Credit Card

.

LAWL

Things that would be cool if PS Home had.
1.new 2 player Int. (ex. Arms around friends while sitting.)
2.a way for non-friends to join your personal space.
3.A map creation
4.A way to jump with out having to buy interactions.
If you have anything else that you think would be cool for PS Home to have than please message me or leave in the comments. Hopefully some Officials will see this and take our thoughts and see what they can do with it. Thank you everyone and please have fun and be safe, follow the rules of Playstation Home.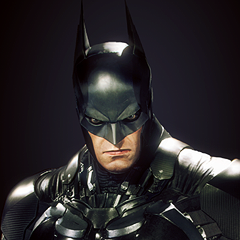 Offline
Re: May 2014 Suggestions Thread
[ Edited ]
I've said this before in previous suggestions but:
I'd like to see
- The option to have more then 5 clubs
- The option to own more then 1 club
- The ability to save more then 20 favorites