Reply
Topic Options
Mark Topic as New

Mark Topic as Read

Float this Topic for Current User

Bookmark

Subscribe
Highlighted
Re: May 2013 Suggestions!
---

PYAWAKITT wrote:


In the screen where you can view all your saved avatars, as it is at present, you can only see the heads, and you have to load one to see what they are wearing. Then if you don't want it, you have to go back in to view them and choose another avatar each time you want to see what their outfit is.

I would like an option of being able to view the outfit of an avatar before choosing it.

Just being able to view the head is of no use.
My suggestion is to choose an avatar, then press the triangle button to bring up a full size view. If you don't want it, then hit the circle button to return to the main screen of avatars. If you want that avatar then hit the square button to choose it.
Should be simple enough to use.

---
This and the ability to rearrange your saved avatars, hair & clothing items. I would like to put my most commonly used avatars at the top as apposed to the bottom. Maybe, have the latest used avatar at the top, so you can go back and forth on which you want to use quicker. Also, add more slots. I'm currently at 46 with 2 more left. I didn't think I would run out so quickly.
Re: May 2013 Suggestions!
Re: May 2013 Suggestions!
[ Edited ]
It would be certainly cool to create an unique confectionery and candy-related space with a mini-game to earn rewards such as furninture, locomotions, companions and clothing for example.
Playstation Telephone Hours:
Monday-Friday 8:00am-8:00pm PST (Closed on Saturdays & Sundays)
Customer Service
- 1-800-345-7669
Account and Billing Support
- 1-877-971-7669
Sony Rewards
- 1-888-715-7669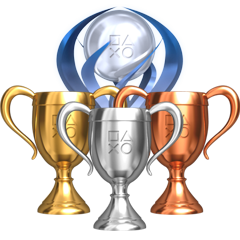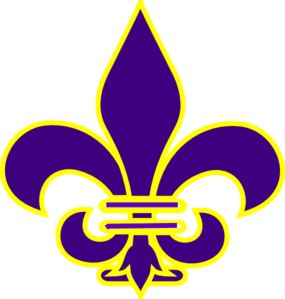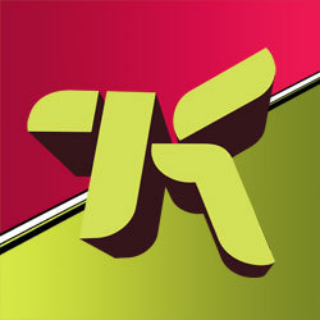 Re: May 2013 Suggestions!
I think a place called " Flashback home " should be created and it will allow you to 'flashback' to the old home spaces, like the old
Mall, and central plaza. It is something I'm missing deeply and would love some sort of game or way to go back. It holds many memories it'd be great for a comeback. Also more sales!
Re: May 2013 Suggestions!
Gothic attire that isn't always black or red in color.


If we took just five minutes, to recognize each others beauty, instead of attacking each other for our differences .............
Ellen Page
Re: May 2013 Suggestions!
I have a Bassett hound in real life and I would like to have one as a companion. I know Veemee released a Beagle that you can get in acorn park but its not the same thing although beagles are in the Bassett/hound family. Here is a picture of my Bassett Daisy...
She's a cootie isn't she? Why wouldn't you want to make a companion liker her and name it Daisy?
Any ways if you do make a companion like this please also make it do the traditional poses for a Bassett. You have the pound puppy pose, the sit and wait and the back sleeper.
If a dev would make me one of these I would be eternally grateful! ^.^
Legendary_Vicki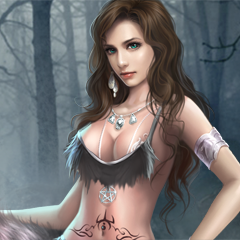 Offline