Reply
Topic Options
Mark Topic as New

Mark Topic as Read

Float this Topic for Current User

Bookmark

Subscribe
Highlighted
Re: May 2013 Suggestions!
Ok I've been getting nostalgic for cartoons I grew up with. Then I got thinking one of those would do great as a public space, personal space, pet, game, clothes well u get the point. That been said I think a "Digimon" them would do good on home a fun. They can have 5 updates for it with each one being a different season of "Digimon". I mean it takes place in a virtual world and i think it is perfect for home
Re: May 2013 Suggestions!
so i sat and thought of a pretty neat idea for PlayStation Home. i know there are places that offer limited fishing, but what about public space that has a huge lake and you can ride boats to fish with friends. my idea also includes a private space and a clubhouse on a big lake with a boat you can operate and fish. a fishing experience like no other, various rods,reels, and lures. catfish,largemouths, bass,crapie. hope sony looks at this. what better than fishing with a friend?
Re: May 2013 Suggestions!
I'm a fiend for cool arcade machines with rewards. Loving whats out now, but I love to see more indie game style arcade cabinets like "a game about bouncing". Lovin the intelevision stuff too:-) I'd love to see more stuf like that coming out.
Pandaachan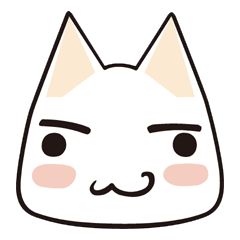 Offline
Re: May 2013 Suggestions!
[ Edited ]
Remember to +Kudos if you like it!
Bold = Highly wanted.**
Strike = Previous suggestion that is now in Home! Thanks devs!**
☆ A spooky, haunted hospital personal/clubhouse space equipped with patient rooms and an operating room with the quality of Cutteridge Estate. (Inspiration can be taken from real life haunted hospitals or games like Silent Hill/Fatal Frame/Siren)
☆ An interative Mannequin decoration that can be dressed in outfits you've purchased.
☆ An interactive game on Home where friends can visit and help with whatever. Similiar set up to the social Facebook games but you don't need 'tons' of friends to get certain upgrades. They just 'help'. Interactiveness and replayability are key. Key themes could be gardening, farminglulz, or even monster creation(?).
☆ An interactive hack and slash RPG with synced multiplay. CRAFTABLE weapons, RARE monsters, Unique weapon/class types! NO BUY TO WIN. Only buy to play.
☆ A clubhouse/apt of a Victorian Gothic Dollhouse similiar to the Toy Story space.Where if you look outside the dollhouse it's a larger room.(That you can also run around in.)
☆ More Accessory Slot items.(Hairbows, Mini Lolita Crowns & Top Hats etc)
☆ Giant Lollipops for our "HAND" slot
☆ Rose Eyepatches
☆Here's some misc. images of clothing to take inspiration from.
☆Customizable mythological/anthro creature full body outfits, makeup colors designating the colors of certain areas. (Skin, spots) Similiar to the Konami futuristic gladiator outfits and (..also a good marketing tool for PS Plus..)
Core Related
☆ NEW default skin colors..■■■■■■■
☆ Graphical update to eyelashes, also giving more eyelash options.
☆ Graphical update to the skeleton of our avatar giving us more body options. Currently we can only be short/tall, fat/skinny. Example: Hip, Bust, Muscle options.AND even more height options.
☆ Youtube APP on Home.
☆ HOME ON PS4?!
(*≧▽≦) ♪ One Night Carnival! ☆(≧▽≦*)
http://pandakneesocksxiv.tumblr.com/
Pandaachan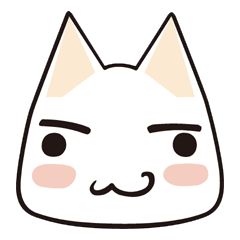 Offline
Re: May 2013 Suggestions!
An update to the Cogs Sky Platform space would be nice. Also, I would love to be able to interact with companions.
This is my signature. This is a ninja QK
CelestialDreamer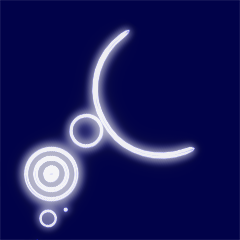 Offline
lauranichole25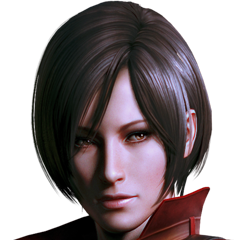 Offline