Reply
Topic Options
Mark Topic as New

Mark Topic as Read

Float this Topic for Current User

Bookmark

Subscribe
Highlighted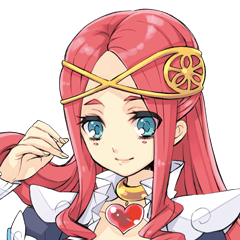 Offline
Re: May 2013 Suggestions!
There are so many rooms with that XI space. Place for an arcade, a basketball court,a raquetball court. Many many ideas an indoor pool.. (this would be like a community rec center)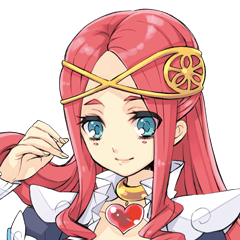 Offline
Re: May 2013 Suggestions!
[ Edited ]
An Airport Public space as a hub/ and as a private space.. from the public space they're will be taxis in the front of airport that are really portals to all public spaces on home. The Airplanes will be portals for the many shops on home. They're would be concession stands and a food court, escalators,hand carts etc.. In the private space the taxi's out front of the airport will be a portal to buyers other apartments and the planes will be portals to the public spaces like siren,Aurora etc.., there will be a third mode of transportation portal that will take buyer to each shop on home and that mode would be a monorail. Inside airport there will be a trolly, baggage cars,escalators, food court,vendors etc..,There are numerous ideas for games and items/rewards.. this could be as big as the casino..
imagine everytime you visit the airport and earn frequent flyer miles (lol) to be exchanged for numerous items/rewards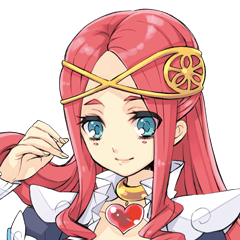 Offline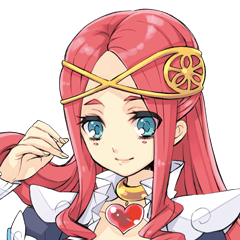 Offline
Re: May 2013 Suggestions!
[ Edited ]
Garden tools
Rakes
Shovels
Leaf blowers
snow blowers
Rottotillers
Tomatoe plant
Pepper plant
Watermelon Plant
Cantelope Plant
Grape vine
Pine Trees
Oak Trees
cherry trees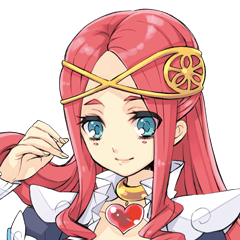 Offline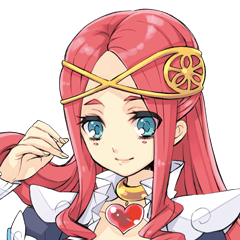 Offline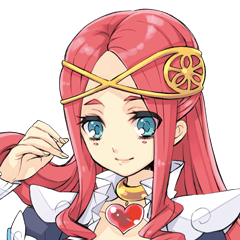 Offline
Re: May 2013 Suggestions!
Kites
Table tennis
Pinball
Mrs pack an arcade machine
Packman Jr Arcade machine
Racquet ball court
Tennis courts
Indoor pool
Hot air balloon lmo
Racquetball court personal bowling lanes
A marvel private space
Beach towel lmo
Bath towel Los
Beach chair lmo
Coffee cups
Wi e glasses
Beer mugs
Beer kegs
Soda kegs
Soda fountains
Ice cream fountain
Milkshake machines
Better movies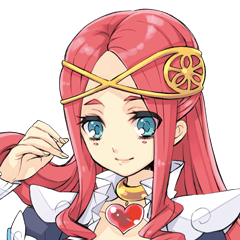 Offline
Re: May 2013 Suggestions!
A sumwut empty personal/club space that was designed for the multiple arcade machines we have. Add like a food court and token machines or money changers to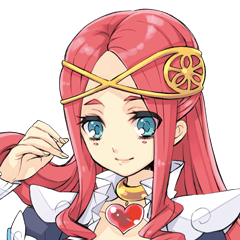 Offline
Re: May 2013 Suggestions!
Keep bring dresses (pastel)
No more obscene sexist degrading clothing.
Club crests/flags
Club t-shirts with club crests
A pavilion in park for club or public events
Dinning room sets
Living room sets
Wall to virtual wall carpeting in many colors to be used in any apartment
An update to harbor apartments
Hair salon
Butcher shop
Grocery bags full with food lol
Vacumes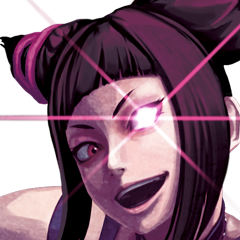 Offline