Reply
Topic Options
Mark Topic as New

Mark Topic as Read

Float this Topic for Current User

Bookmark

Subscribe
Highlighted
Re: May 2013 Suggestions!
[ Edited ]
Also, since we have the Acorn Park from Veemee, I would like to see a bumper cars space, or a theme park public space from other developers.
Apartments
Dubai-World's tallest building
Theme Park-ferris wheels, roller coasters, water park, etc.
A small area where we could free roam in Los Angeles using our bikes, skateboards, etc.
Luxorious Penthouse
Beach Complex
Who Are The Playstation MVPs? | Playstation MVPs Terms & Conditions

Motivated. Vigilant. Passionate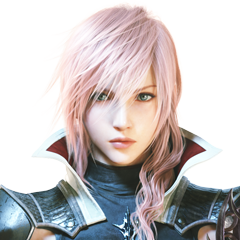 Offline
Re: May 2013 Suggestions!
I'm going to beat HearitWow to the punch and say what does a person have to do to get more ARCADE MACHINES!
Re: May 2013 Suggestions!
-Game related content
-More anime based clothing
-Spaces that are available in JP but not in NA. Like Neon Alley.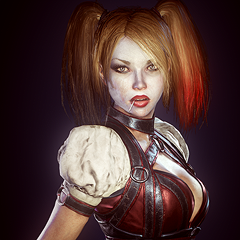 Offline
Re: May 2013 Suggestions!
[ Edited ]
Things that we need:
More arcade machines like possibly pinball
An amusement/theme park with games and rides.
The most important is more video game content in the form of public spaces, rewards, events, store items, etc.!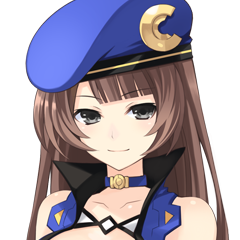 Offline
Re: May 2013 Suggestions!
More highly interactive spaces. Acron Park is a nice start, keep stuff like that coming.
Re: May 2013 Suggestions!
These earrings can already be found in Threads Originals, but if it's possible I would also love to see them come in a large variety of colors and maybe even designs on them too (specially the white pearl earring design).
The gold and silver hoop earrings I would love to see them come in a variety of colors but with a metallic look.
Re: May 2013 Suggestions!
Since the R/C Rally public space has proven to be popular, I have been hoping a similar park flyer public space (http://en.wikipedia.org/wiki/Park_flyer) would be popular, it could feature popular planes such as the Mustang, or Corsair. Maybe some dev(s) have favorite planes or designs they could share. It might not fill a void that the Redbull space left, but it would help & the other R/C enthusiasts would feel less left out.
Re: May 2013 Suggestions!
Wardrobe Customization: Layering
Assuming Ps4 will have Home, with larger memory capabilities, I'm hoping now is the time to suggest more expansion for our wardrobes for the Ps4.
Here's how I think it should work, without having to recode items:
Create new categories. For example, the Torso section. Let's say once someone hits Torso, a few more folder options appear:
Undershirt
Shirt
Jacket
Each category can be compatible to the Torso we have today, meaning any Torso item can be worn as either Undershirt, Shirt, or Jacket. Establish priorities. Let's use a numbering system:
Undershirt: #1
Shirt: #2
Jacket: #3
The higher the number, the further outside the layer appears. If they collide, the higher number is visible. Therefore, if one wants to wear a bikini top, I would suggest putting it as an undershirt. A tank top can then be placed as a shirt. The benefit of doing this is being able to further customize our avatars, with parts of the bikini top being visible (the straps) while wearing a tank top over it.
Using this system, other aspects of the wardrobe can utilize this too. Hands, for example, can have separate categories for hand items, wings, and auras. Same goes for pant layers, shoe layers (you can sell socks!)
Hope this isn't too much, but it would be a nice feature for everyone to utilize. I am a Plus subscriber, but I would like to see an option like this available for everyone.
nataliealexsis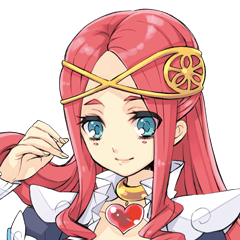 Offline